Compare House Removals Companies in Pontefract
Get cheaper house removals quotes in Pontefract quickly and easily.
How It Works
Find
Fill out a quick and easy form to tell us about your move. Save valuable time searching the web.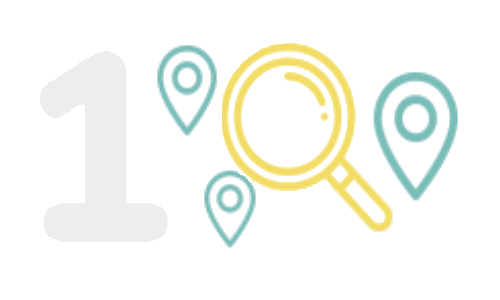 Compare
We'll match you with up to four removal companies to compare for free, with no obligation.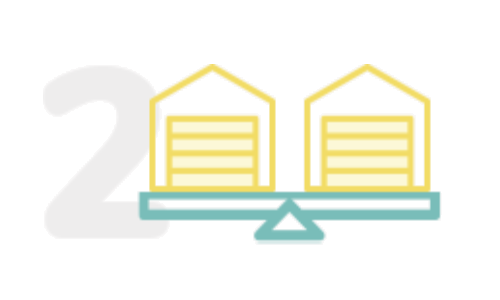 Save
Your matches will contact you to understand your requirements and provide accurate quotes.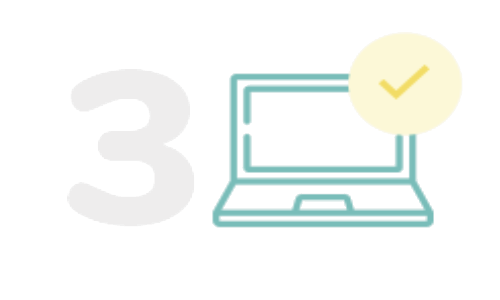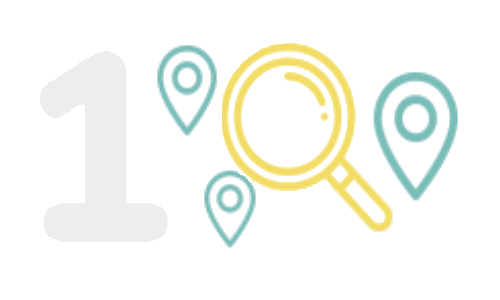 Find
Fill out a quick and easy form to tell us about your move. Save valuable time searching the web.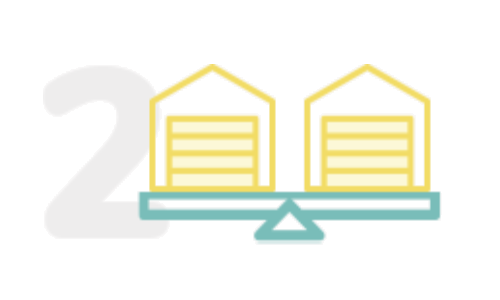 Compare
We'll match you with up to four removal companies to compare for free, with no obligation.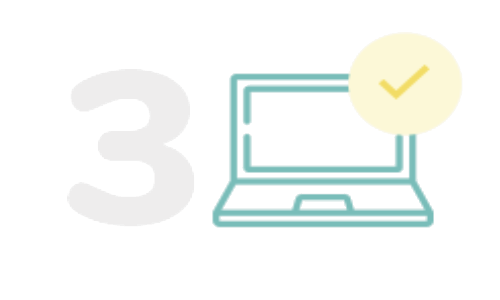 Save
Your matches will contact you to understand your requirements and provide accurate quotes.
Hiring A House Removals Company in Pontefract?
Do you know that you can make moving so much easier? With a removals company to help, you wouldn't need to pack, and you can easily secure the safety of your belongings. Whether you're moving homes or offices, a removals company can help you out.
And WhatRemovals can connect you with definitely recommended removals companies in Pontefract or across the UK. With our extensive database finding a removals firm that fit your standards isn't a problem.
Just submit your service requirements through our risk-free enquiry and you'll receive a competitive quotation from our partners.
Compare Cheaper Removal Companies in Pontefract
We are a family run business that prides itself on reliability set pricing and professionalism.

---

We thoroughly plan each removal, making a detailed inventory of all items to be moved before packing everything for transport.

---

Our team provides a straightforward, cost-effective, and efficient removals service to move you swiftly and easily.

---

We offer a wide range of services, partial/to full house moves, partial/full packing services.

---

Removals has been known for quality services, exceptional efficiency and the highest level of professionalism and customer care.

---

Stocking both new and used vehicles, Vanworld is also there for your maintenance needs, be it service, MOT or repairs.

---

We operate locally, nationwide across the UK and throughout Europe.

---

We're a well-established business with many loyal Yorkshire customers, and with our growing fleet and brilliant team, we're always delighted to welcome new customers, too.

---

At MTS Ltd we offer a variety of different services. We specialise in full house moves. From a bedsit to a mansion, we offer the same professional service. We fully understand just how stressful moving home can be, let alone everything else that goes along with it. At least by booking us to move your belongings, you can be assured that your items will be moved with care. Let us take that stress away.

---

At AR Removals, we pride ourselves on customer service, and you can see this through our positive reviews!

---

A Well-Established, Fully Insured, Removal Company in York.

---

Our reputation and service commitment is second to none !

---

We are responsible guarantee your items while removing.

---

We provide a wide range of light haulage services including house clearances, full & part home removals, commercial removals and courier services across East Yorkshire and North East Lincolnshire.

---

Removals Specialists | For all your household & business needs

---

Cheaper, easier and more convenient than self-drive!

---

A company located in Barnsley specializing in house removals, office removals, flats and apartments , also containerized storage.

---

Removals start from as little as £20

---

A Move in the Right Direction.

---

We provide a professional, reliable, secure service to all our customers, with no job being too small. Our mission is to ease the stress of moving & help in any way possible.

---

You cant compete with complete.

---

Large, Clean, Fully insured luton van for all your moving needs. We move anything, anywhere.

---

We provide a friendly and affordable family run removal service.

---

We know that moving can be stressful, that's why we take All The Stress From You and make sure your move is hassle free.

---

Any kind of removals, clearances. Courier services and contracts undertaken.

---

A local family run business providing you with a quality and reliable service by professionals.

---

Successfully built an excellent reputation for carrying out the finest quality removals over the past quarter-century.

---

We are available all year round for moving services.

---

We aim to give our customers relevant services, brilliant organization and planning, and reasonable prices.

---

Remove the stress offering you the customer a friendly, personal and professional service.

---
Pontefract Removals You Can Trust
So how can a removals company make the move easier for you? Well, Pontefract removals offer a variety of services. They can do the packing, and unpacking for you, provide you with packing materials, do your furniture assembly and of course load and unload your belongings to a moving van and finally transport everything to your desired location. With removals company in Pontefract, you wouldn't need to lift a finger!
Using WhatRemovals you can guarantee a trustworthy removals company in Pontefract. Our service providers are professional movers and packers who will take care with all your belongings. And with their numerous moving experiences, you can expect that they're skilled and well-equipped to ensure the safety and security of your belongings.
Check the out the companies that pass your standards on WhatSorage and begin your moving journey with us. Submit our risk-free enquiry form to get the moving costs now!
Looking For A Removals Company Elsewhere?
Looking for a Removals Company Elsewhere? WhatRemovals has removal companies over the UK Try one of the locations below or find removal companies in your area
Advice For Moving House In Pontefract
Moving to a new town can feel intimidating, especially when you don't know anything about it. WhatRemovals empathises with you, which is why we've gathered some information about Pontefract.
Pontefract is a historic market town in West Yorkshire, famously known for growing liquorice and their Pontefract cakes. As a market town, it's pretty busy. It has a street market, one of the largest in the Wakefield district. And every Wednesday and Saturday you can get fresh produce, or clothes from a variety of stalls. There's also a farmer's market every Friday at the Pontefract Market Hall. There are also a variety of independent shops and high street shops along Salter Row, Beastfair, Ropergate, Gillygate and Finkle Street.
To better know the town and its history, you can visit the Pontefract Museum and join the annual Pontefract Liquorice Festival. And for the outdoors, you can head to Pontefract Park or to Friarwood Valley Gardens for a leisure walk, and relaxing.
The town also good transport links. It has three stations, the Pontefract Baghill station connects to York and Sheffield, Pontefract Tanshelf and Pontefract Monkhill link to Leeds and Wakefield. And there are also daily trains to London from Monkhill. The town is nearby the M62, A1, A638 and A628.
Compare House Removal Cost
Get quick and easy quotes from a removal company near you