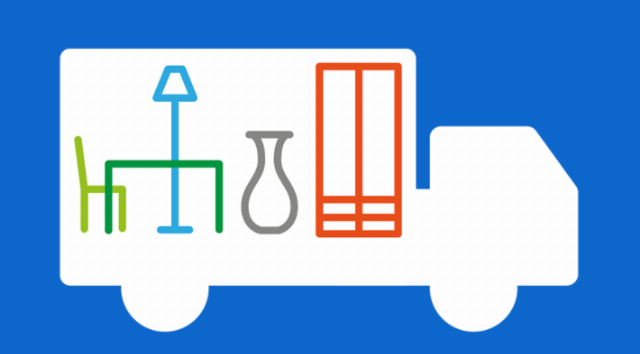 Clark Collections Limited
Whatever you need, we have you covered.
Servicing the following areas
Business Hours
| | |
| --- | --- |
| Monday | 9:00 am to 5:00 pm |
| Tuesday | 9:00 am to 5:00 pm |
| Wednesday | 9:00 am to 5:00 pm |
| Thursday | 9:00 am to 5:00 pm |
| Friday | 9:00 am to 5:00 pm |
| Saturday | 12:00 am to 12:00 am |
| Sunday | 12:00 am to 12:00 am |
We understand that your possessions are your life, so here at Clark Collections we go above and beyond to ensure they are as safe as possible during your house move.
Not only will ALL our team members take great care when handling your possessions, but we also install trackers on our vehicles so we know where your goods are at all times.
Unfortunately, accidents are always a possibility, so that's why we are fully-covered from the moment we walk through your door, through to when we leave your new home.
Your possessions and homes are protected against any damages. Your goods are also covered in transit up to a value of £25,000.
Moving house can be a very stressful time, so we've put together a removal checklist with all the important things you need to do before you move. Print it out and pop it on your fridge door, then go make yourself a nice cuppa, you deserve it.
Read more
Services
Single or Multiple Furniture
Compare Removals Costs and Companies
Get quick and easy quotes from a Removals Company near you