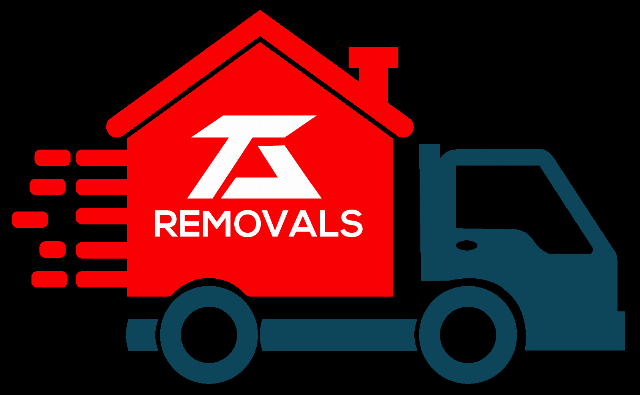 It\'s the best move you\'ll ever make.
Servicing the following areas
Business Hours
| | |
| --- | --- |
| Monday | 6:00 am to 9:00 pm |
| Tuesday | 6:00 am to 9:00 pm |
| Wednesday | 6:00 am to 9:00 pm |
| Thursday | 6:00 am to 9:00 pm |
| Friday | 6:00 am to 9:00 pm |
| Saturday | 6:00 am to 9:00 pm |
| Sunday | 6:00 am to 9:00 pm |
T&A removals is a relocation industry leader, having served hundreds of private and business clients.
We have grown from a modest, family-owned company to a profitable, medium-scale moving and storage company. Despite this, no matter how much we have grown or how much our capabilities have expanded, we have never abandoned our fundamental principles or the company's family-like atmosphere.
If you wish to learn more about us as a company, please contact us and we will provide you with all of the information you want to begin this process together. You can trust that you and your belongings will be in good hands. Please do not hesitate to contact us; we will work together to effectively meet your objectives.
T&A Removals for Household Shifting in birmingham  we offer comprehensive packing and moving services.
Read more
Services
Single or Multiple Furniture
Customer Reviews
Really much thanks to move my house hold items with care and vry punctual, on time service,good packing/loading/unloading at very reasonable price.
Read more
Reviewed on Google
Compare Removals Costs and Companies
Get quick and easy quotes from a Removals Company near you