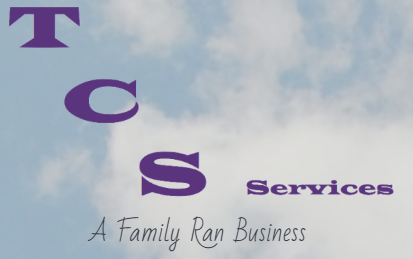 Servicing the following areas
Business Hours
| | |
| --- | --- |
| Monday | 6:00 am to 9:00 pm |
| Tuesday | 6:00 am to 9:00 pm |
| Wednesday | 6:00 am to 9:00 pm |
| Thursday | 6:00 am to 9:00 pm |
| Friday | 6:00 am to 9:00 pm |
| Saturday | 6:00 am to 9:00 pm |
| Sunday | 6:00 am to 9:00 pm |
Serving the North East with stress free removals and that's a promise!
Here you'll find information about our complete range of services to make your move the most simplistic and stress less move you've made to date!
Nothing throughout the duration of your move will be an issue to us. Whether it be calling for your initial quote at 7pm on a Friday evening or removing the feet from your sofa because they won't fit through your new front door, nothing is a problem.
Seeing is believing but when you've not got a product in front of you then it's always good to have a wealth of reviews of previous customers experiences for you to gauge the best service to choose. All of our reviews are honest and direct.
From your first call you'll be dealt with by your own co-ordinator who will see you through the entire process, doing all the hard parts for you. The Co-ordinator is responsible for going through all your moving requirements assisting you where possible to ensure that all points have been covered and details obtained. They will also apply their wealth of experience as you'll understand when contacting us.
Read more
Services
Single or Multiple Furniture
Compare Removals Costs and Companies
Get quick and easy quotes from a Removals Company near you