Find Removal Companies Near You and
Save 70% on House Removals Services Across the UK
Compare Local Moving Companies Near You by Cost, Rating and Reviews with WhatRemovals
Helping thousands of movers in the UK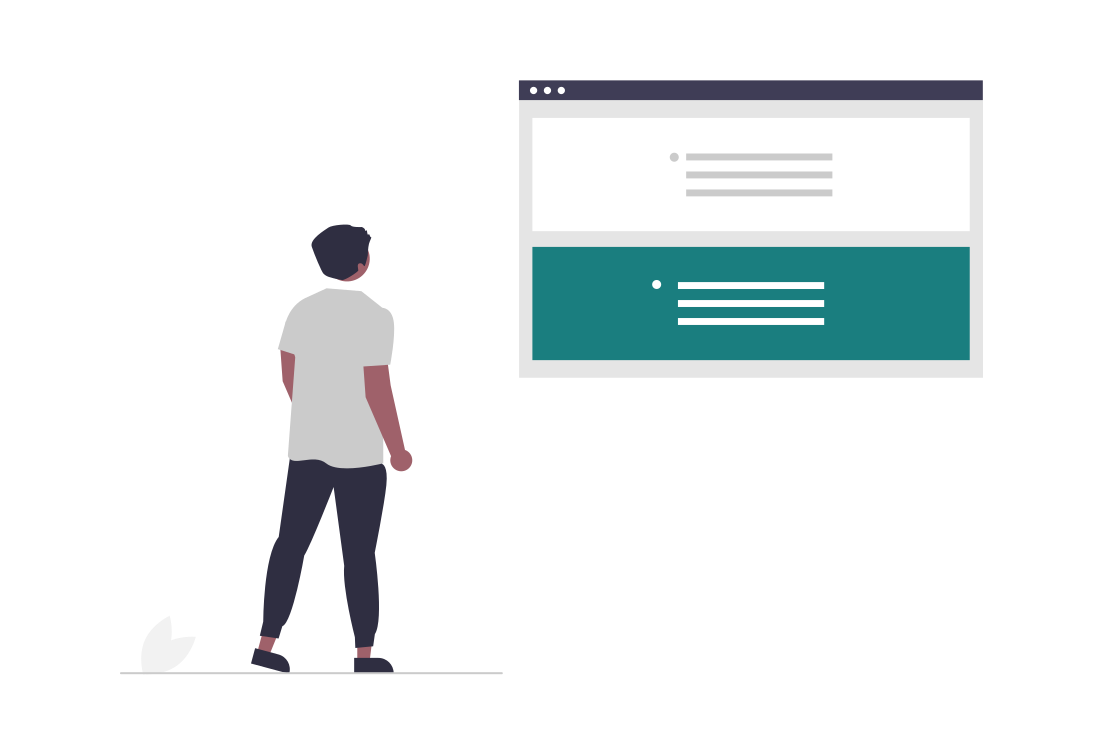 Compare Removal Quotes from Moving Companies Near You
We can help you compare removal companies in your area by price quotes, rating, reviews and services so that you can find and choose the right house removal company for you. We can connect you with the best moving companies near you that match your budget according to your moving requirements.
Let us help you hire an experienced local removal company, fully equipped to handle all types of moves, big or small, so that you can have a stress-free moving day.
Get House Removal Quotes from Trusted Movers Quickly and Easily
Moving home or office, local or international? Get a quote from hundreds of realiable moving companies across the UK and save costs on your next move.
About WhatRemovals
Our goal is to help make your moving house experience a good one. To make that happen, we connect you with the best Removal Companies in the UK . We partner up only with trusted, reliable, and efficient moving companies who can ensure the safe and secure transportation of your belongings, thus helping you make sure you only get the best value for your money.
All you'll have to do is submit a fully-accomplished risk-free removals enquiry form, and from there, we'll match you with up to four removals companies that can help you out with your needs. These companies will then reach out to you, further explore your requirements, and give you an accurate price quote. Once you have all the price quotes, you may begin to compare the price and services of your prospective moving companies.
You may also check out our practical and relevant moving advice in order to make sure nothing goes wrong for you on moving day. From getting ready for the move to settling into your new place, you can trust that we've got your back!
Quality House Removal Company For Your Next Move
By hiring professional movers, you are essentially setting yourself up for the quickest and most convenient moving experience. Our partner removals companies can provide you with this by helping you safely and securely pack, haul, transport, and unpack your goods and other belongings.
These professional removal companies are also efficient, experienced, and equipped to ensure that your move is completed without spending too much money or losing too much time. Moreover, because you will be leaving the heavy lifting to professionals, you won't have to worry about damaging items or getting injured during the moving process.
Moving to a new home or office will be as smooth and hassle-free as you can imagine!
Alternatively, if you are just moving a few items and looking to hire a man and van near you, we have man and van partners in London, Manchester, Bristol, Liverpool, Birmingham, Brighton and more across the UK.
Removal Services
Packing Services
Packing Materials
Dismantling / Reassembly
Self Storage
Furniture Removals
House Removals
Commercial Removals
Why Are Removals Quotes Important?
Comparing quotes, ratings, and reviews from various removal companies can help make finding a removal firm easy and hassle-free. You can then single out the removal company that is most suitable for you according to your moving budget and requirements.
You will also find that getting removals quotes from prospective removals companies can also help you get a more accurate estimate of your overall moving costs. And because WhatRemovals partners are honest and trustworthy, you can rest assured that you are provided with an accurate and reasonable quote based on the factors surrounding your move.
What Should A Removal Quote Cover?
You must make sure that your removal quote is complete and accurate (with a narrow amount for allowance) from the very beginning. After all, nobody wants to deal with surprise charges once your complete moving budget has been finalised. To do this, you must make sure the following items are included in the removal quote presented to you:
Distance travelled between place of origin and destination
Size of the move (number of bedrooms, volume of items to be moved)
Additional services (packing and unpacking services, furniture dismantling and reassembly, temporary storage, etc.)
Difficulty of the move (distance between the parking slot and property, layout of the property, narrow hallways, multiple flights of stairs, etc.)
Extra fees and surcharges
Insurance – you should always discuss with your prospective mover what their removals insurance covers.
To ensure that your removals quote is as accurate as possible, be as detailed as possible when filling out your risk-free removals enquiry form. Moreover, if possible, be sure to arrange a pre-move survey with your prospective removal companies. You may arrange to do this in person or via video call, depending on your availability and preference.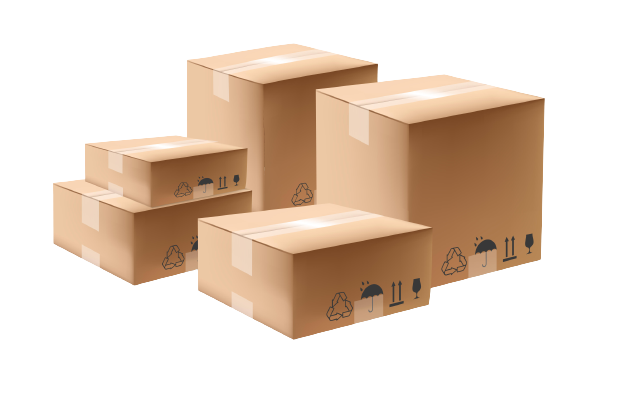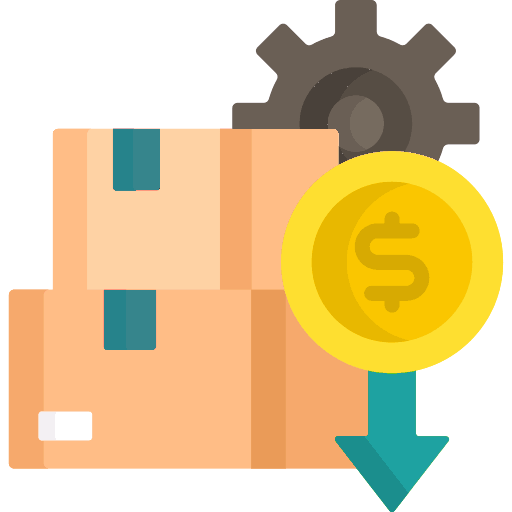 What is the Average Removals Cost?
Because of the factors mentioned above, there is no set price for removal company services in the UK. However, you will find the average removals costs somewhere between £650 to £1,400, depending on the size of your home.
To ensure that you are paying for the lowest removals price possible, compare the quotes from 3-4 recommended removal companies. You can choose the cheapest removals company or pay a bit more depending on their services such as packing, dismantling, loading and unloading, fully insured and any other benefits they offer.
Many factors can affect the price of the move, the main factors being distance and the size of the property as larger properties require more vans and movers to handle the move. Here is more information on How Much A Removals Company Costs.
Local Removal Companies Near Me