Welcome to STRESS-FREE, PROFESSIONAL MOVING SERVICES With AMBER MOVES
Gallery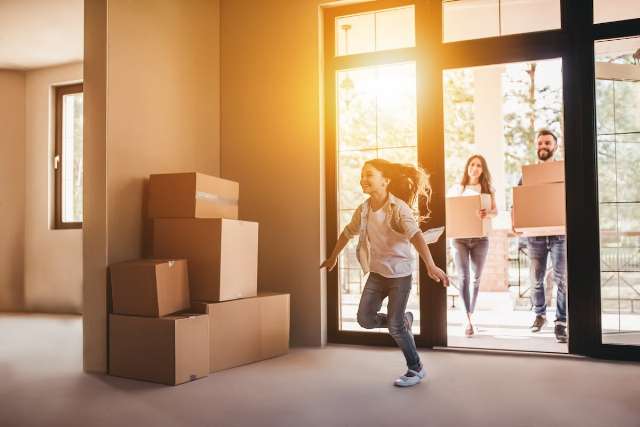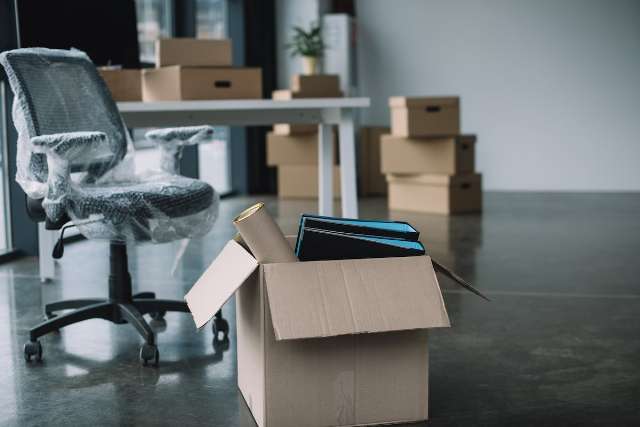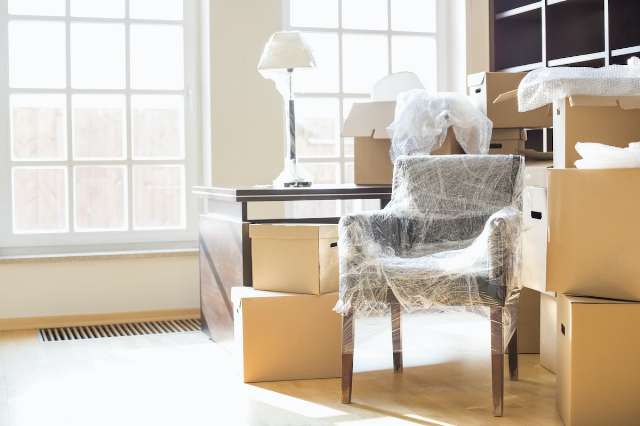 Business Hours
9:00 am to 5:00 pm
Monday
9:00 am to 5:00 pm
Tuesday
9:00 am to 5:00 pm
Wednesday
9:00 am to 5:00 pm
Thursday
9:00 am to 5:00 pm
Friday
9:00 am to 5:00 pm
Saturday
9:00 am to 5:00 pm
Amber Moves is a family-run business. We pride ourselves on, and are renowned for, our friendly flexible approach. Based in London we cover the whole of the UK.
We specialise in moving one to 5-bedroom family homes and moving elderly people into
retirement homes, both of which require lots of care, attention and understanding.
Our range of services is vast and ever increasing. Whether it be moving a fridge from one side of London to the other, delivering a sofa through the window or 300 computers to the 20th floor – our high level of service remains the same.
We understand moving is never straightforward. You may not have a date yet, you may not know where you are moving to, whether you require storage or not, or just what is involved.
Choosing a removal company is often difficult – how do I know they'll turn up? Are they reliable? Are the removal men people I would be happy to have in my home? What's a "good price"?
It's our job to make sense of it all by moving your belongings as if they were our own. We take great care in moving your life. We don't just hump boxes; we set up homes, carefully.
TAKING CARE OF YOUR BELONGINGS
All small items need to be packed into boxes or crates to convert them into stackable units. This protects the contents and makes it easier to transport them safely on the van. We provide well-trained packers and materials to cover all your packing requirements.
Whether you are moving home or moving office we have a scalable team and resources to help make the experience smooth and convenient. Contact us today to find out more and get your moving estimate.
Read more
Services
Single or Multiple Furniture

Apartment / Flat moves

House Moves

Bungalow

Office
Compare Removals Costs and Companies
Get quick and easy quotes from a Removals Company near you