Why You Should Consider Moving To Croydon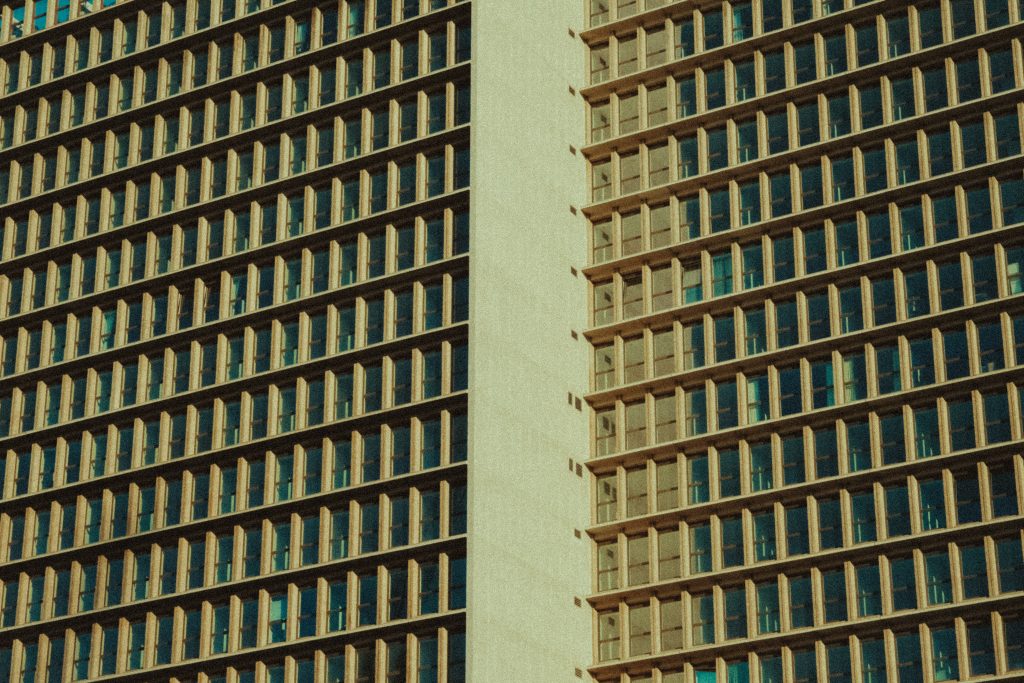 Croydon is a London Borough and a large town in South London. It is mainly a commercial area with a large shopping district and an extensive nighttime economy. Despite being primarily commercial, though, many people still choose to live here for different reasons. If you're thinking about moving within the London area, Croydon is definitely a place to consider! With WhatRemovals, you can now move stress-free with our reliable moving companies in Croydon. We have a bunch of partner removals in London and all across the UK so finding one won't definitely take long!
To further convince you of the fact, here are some reasons why you should consider moving to Croydon!
Reasons Why You Should Move To Croydon
Croydon Is One Of The Most Affordable Places To Live In London
Although it is still quite expensive, as it is within the London area, Croydon's reputation is that it is slightly more affordable than most other places. It has a relatively low housing cost, and a small amount of people living here makes it easy to find a place that suits you. To give you a better idea of just how affordable it is, here are some figures from Numbeo you will want to know:
Average Cost Of Living – £691.20 to £2,429.47
Average House Prices – £394,683
Average Rental Price – £1,286
Average Annual Salary – £30,000
There Are Many Great Places To Live Within Croydon
An important thing to consider when you are planning on moving somewhere is the location. Luckily, Croydon has several great locations within it that will fit anyone's needs! For example, there are many different areas where people can live, including Thornton Heath, Croydon Town Centre, South Croydon, Selhurst, South Norwood, New Addington, Crystal Palace, Addington Hills, and more.
These places all have their unique characteristics and things to offer, so you will want to consider all of them before making a decision.
Croydon Is A Decent Size With A Diverse Population
You will also find that Croydon is a decently sized town with over 192,064 (as of the 2011 census) people living here. It is also quite diverse, as there are many cultures and religions that have settled in the area throughout time. There are many places to go if you're looking for different types of food or want to see what it would be like to live somewhere else!
The Job Market In Croydon Is Diverse And Full Of Opportunities
Since Croydon is mainly a commercial area, many different types of jobs are available in the town. There is a large shopping district here with lots of other stores, cafes and restaurants. The nightlife in Croydon is also quite famous, which means there are even more job opportunities for those who like to work late into the night!
Meanwhile, if you are looking for opportunities that match your personal skills, you will be glad to know that there are jobs in the retail, financial, and legal industries, among others.
Croydon Is A Safe Place To Live With Minimal Crime Rates
Croydon is a safe place to live with very low crime rates! If you are moving from another area and want some peace of mind that your family will be safe here, this may be the perfect fit for you. There's no need to worry about the safety of your family when you are in Croydon.
In 2020, Croydon had a record of 83 crimes per 1,000 people, which is about a shy lower than the average in London, which is 87 crimes per 1,000 people. Croydon was ranked as the safest borough in London, so you can feel comfortable knowing your family will be safe here.
Croydon Is A Great Place To Raise Children
Although it is still in London (which isn't the most child-friendly place), Croydon is still a great place to raise children. There are plenty of state-funded and independent schools in the area, and there are always places for kids to play or have fun during their free time! You can also take them on trips across London if they want some excitement!
Some of the good schools here include Crest Academy, Croydon College, The BRIT School, Whitgift School, Croham Hurst School, St. Joseph's College, and Coloma Convent Girls' School, which is located just outside Croydon.
Croydon Has Lots Excellent Transport Links That Make Getting Around The City Easy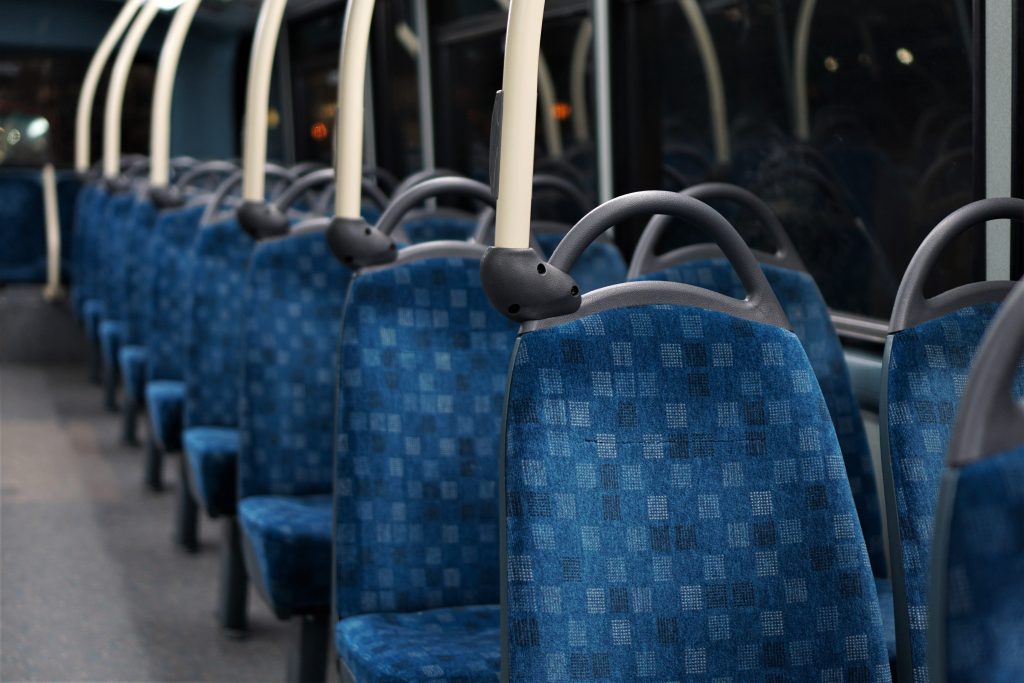 Transportation is also relatively easy in Croydon. There are many different options of transportation for you to choose from, so there is no problem getting around the city! This includes busses and trams that go through London or even trains if you need something faster! You might have to wait a bit longer during busy times, but it's better than having to walk everywhere!
Within the Croydon town proper, you will also find three stations, namely the East Croydon, South Croydon and West Croydon, which serve as railway stations connected to the National Rail network. There are also a few stops on London Tramlink, which is a tram system that serves south London and connects with Wimbledon Station in central London.
Croydon Is A Great Place To Make Some Extra Money On The Side
Croydon is also an excellent place for you to make some extra money on the side. Since it's in London and there are plenty of sites that need employees during nighttime hours, many people choose this as their part-time job. It can be a great way to earn extra cash and even get yourself some free time for more important matters!
Croydon Has A Rich Culture That You'll Want To Experience
Croydon has a rich culture and history that you would want to experience. There are many museums, exhibits, galleries and even great restaurants here where you can learn about the past of Croydon.
You will also find street art murals and sculptures that make the city more beautiful and exciting. Moreover, it boasts being home (or once a home) to many great artists, writers, musicians, and famous personalities like Amy Winehouse, Tom Holland, Anne Clark, Sir Arthur Conan Doyle, and many others.
There Are Various Green Spaces In Croydon Where You can Relax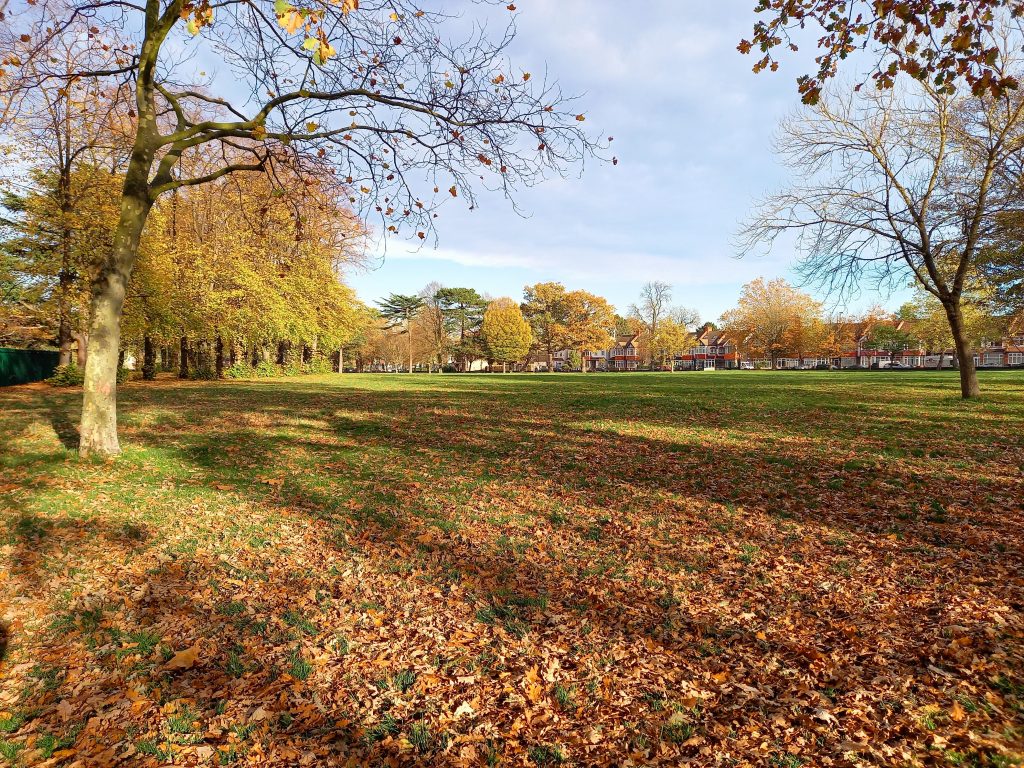 Croydon is also a great place to relax. There are many parks and green spaces where you can go for some fresh air, or even play with your kids! Some notable ones include Wandle Park, Lloyd Park, Whitgift Green Space, South Norwood Country Park, and much more. These places will make Croydon feel more like home for you!
The Entertainment Is More Than Worth The Journey To Croydon
Moving to Croydon can be an exciting experience if you're looking for a new place that offers many entertainment options. There are plenty of great restaurants, bars and pubs with live music here where you can have a blast!
Moreover, there are also theatres if you're into drama or ever want to experience the magic of theatre productions. You might even get inspired by these shows that will boost your creativity or give you something fun to enjoy during your free time!
If you're looking for something a little more traditional and fun, Croydon also has lots of cool bars and great pubs where you can enjoy some drinks with your friends or even make new ones!
The Tourist Sites Are A Great Way To Learn About The History Of Croydon
Some of the tourist sites you might want to visit include St. Mary's Church, Grant Museum of Zoology, Croydon Clocktower and even Fairfield Halls! If you're interested in history or just looking for some fun things to do around town, then these are all great options for you!
Moreover, Croydon has a vast array of exciting cultures and people from all over the world. It is one of the most diverse places in London, which makes it even more fun! You can learn about new cultures while you're here or maybe even find someone special with similar interests as yours!
Meanwhile, if you are a big sports fan, you'll be glad to know that Croydon is home to Selhurst Park, a stadium home to Crystal Palace Football Club! It's one of the most-visited stadiums in London, and it even hosted several games for Euro 96.
The Shopping Experience In Croydon Is Like No Other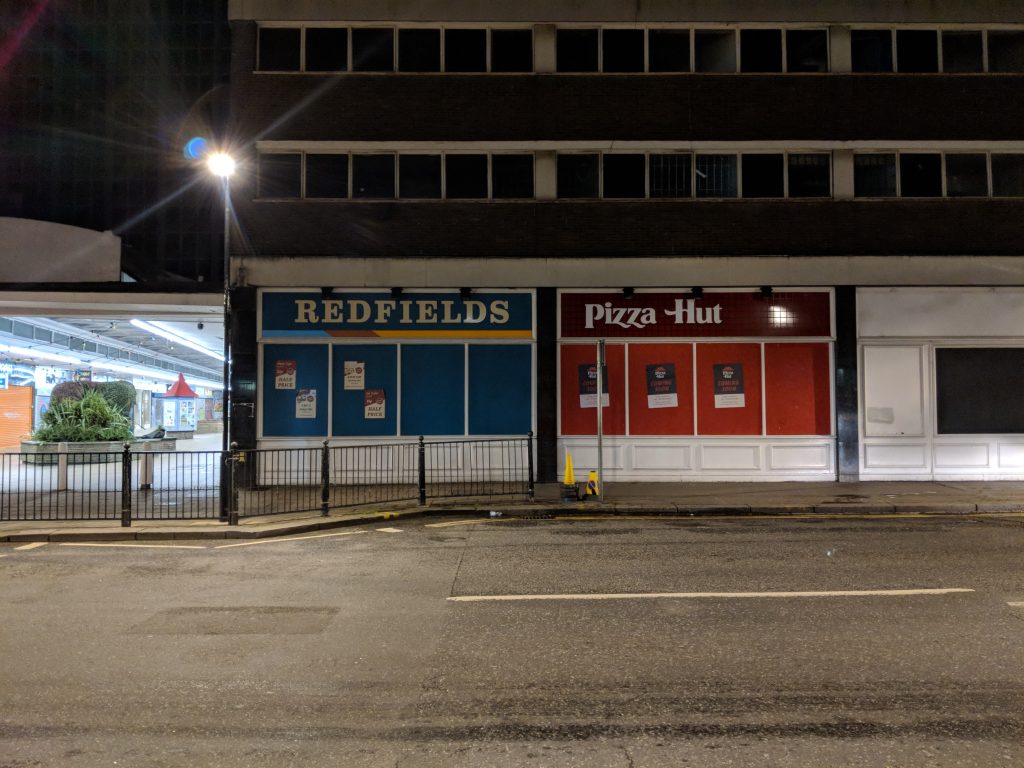 Finally, the shopping experience in Croydon is unlike anything else! It's a great place to go if you want some retail therapy or need something new for your home. There are many different places where you can find affordable prices and get what you need before going back to work again!
Some places you should visit are St. George's Walk and the Westfield Shopping Centre, which is a massive mall that has all kinds of stores and restaurants you can enjoy. Meanwhile, the Croydon Gateway Shopping Centre also offers lots of choices for fashion or dining out!
Final Thoughts
So, has this convinced you to move to Croydon yet? If you're looking for a place rich in culture and has plenty of ways to make some money and enjoy your free time, then this might be the right choice! It's only one stop away from central London so it won't take long before you can go out on an adventure or have fun with friends.
Compare Removal Companies Quotes
Get quotes quickly and easily from a removals near you.
If you have yet to decide, our collection of city guides may also help you decide where exactly you will want to move! Meanwhile, if you think moving to Croydon is the best course of action for you, plan out your relocation with the help of one of our removal partners. Apart from Croydon, we also have removals in Glasgow, Leeds, Brighton, Cardiff, and more!
In need of more moving tips? Check out these guides!
Compare Removal Companies Quotes
Get quotes quickly and easily from a removals near you.