Removal Companies London: Save 70% on House Removals in London Near You
Compare Removal Companies in London by cost, reviews and ratings. Save cost on moving home with cheaper quotes from Local London Moving Services.
Helping thousands of Movers in London & the UK.
Removals Services from the Best Moving Companies across the UK.

Move Home, Furniture, Flat or Office with our Local Movers.

London House Removal Quotes In 3 Easy Steps
Find
Fill out a quick and easy form to tell us about your move. Save valuable time searching the web.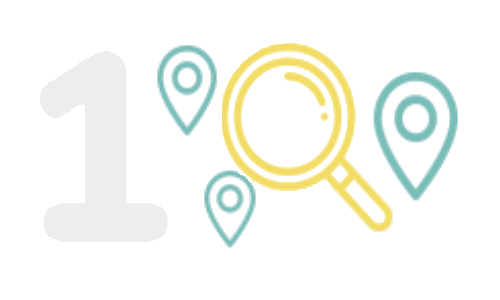 Compare
We'll match you with up to four removal companies to compare for free, with no obligation.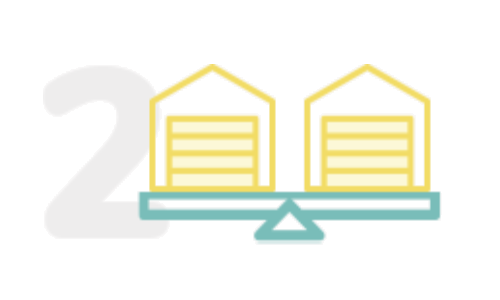 Save
Your matches will contact you to understand your requirements and provide accurate quotes.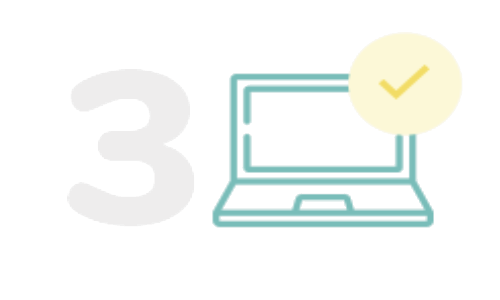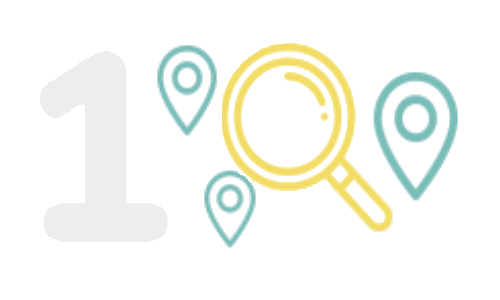 Find
Fill out a quick and easy form to tell us about your move. Save valuable time searching the web.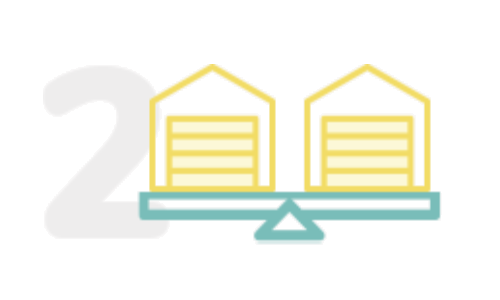 Compare
We'll match you with up to four removal companies to compare for free, with no obligation.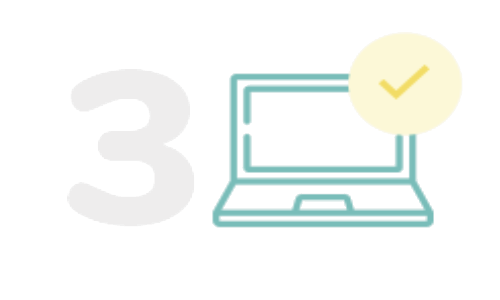 Save
Your matches will contact you to understand your requirements and provide accurate quotes.
Removal companies in London are crucial in making a move easy, affordable, and hassle-free. Such companies provide end-to-end services for anyone wishing to relocate to, from, or within London.
Why hire a removals company via WhatRemovals?
If you plan to move to, from, or within London, WhatRemovals can help you find the best removals company to help you out with the move. We have partnered with the best removals experts in London so that you can focus on your move whilst they do the hard work. Our moving partners, who are committed to providing you with a great overall moving experience, are:
Experts in helping you organise your move,
Trained and equipped to keep your belongings safe,
Able to offer packing services and packing supplies,
Available for furniture reassembly and arrangement, and
Ready to provide temporary storage services, should you need them.
Relocating to London on a budget?
It is a common misconception that hiring professional movers for your London move is nothing but an unnecessary expense. However, when you think about it, there are many financial benefits to hiring a London removals company. With professional movers on the job, you no longer have to worry about spending your money repairing and replacing items that could get damaged along the way. Moreover, because they can do the job more efficiently, you can save on packing materials and, more importantly, on time.
Versatile moving services at your disposal
Our comprehensive removals services are available for home moves, office relocations, commercial moves, and furniture removals. Moreover, you will find that you can always mix and match the services you choose to avail yourself, depending on your specific needs.
For example, if you need help packing your belongings but can transport them yourself, we offer a packing-only service. On the other hand, if you would prefer that our team takes care of the entire move from start to finish, we offer an all-inclusive service that will take care of every step of the process. No matter what type of move you are planning, we will be more than happy to assist you and make sure that everything goes smoothly.
Move anywhere in the UK with long-distance removals services
Our partner removal companies in London are open to conducting long-distance removals for both domestic and commercial purposes. Our partners are experienced in handling all aspects of a long-distance move, from packing and loading the belongings onto the transport to ensuring their safe arrival at the destination. These removal companies can also provide storage solutions if required.
How to book a London removals company on WhatRemovals
The process of booking a London removal firm via WhatRemovals is easy and stress-free. Here's a quick rundown on what you should do.
Step 1: Enter your postcode to narrow down your search.
Step 2: Input your moving requirements and details into our risk-free enquiry form.
Step 3: Get matched to up to four of our London removal partners and reach out to each of them (or wait until they reach out to you).
Step 4: Compare the price and service quotes sent your way. Communicate with your moving company prospects should you have any questions or concerns.
Step 5: Choose a removal firm to help you with your move and confirm with them.
Plan smaller relocations and more with a London man and van
Are you planning a small-scale home removal? Then man and van removal services might just be the thing you need! After all, man and van companies are able to provide you with the same services that a removal company could. This is also perfect for individuals moving into student housing, shared spaces, and micro flats. Plan smaller moves with a man and van today!
Aside from small moves, you will also find a man and van useful for door-to-door deliveries, single item transportation, and even rubbish clearance services!
Need a place to store your belongings?
A house move is often made easy with a self storage unit at your disposal. Here, you can temporarily keep items that you have yet to move into your new home or, better yet, indefinitely store seasonal items and mementoes that could take up valuable space in your new home.
If you are in need of storage services, we also have various self storage partners in London! From unit size and location to the pricing and services they offer, you will have a wide range of options to choose from. Some of our partner storage companies even offer full-service storage, which means we will handle everything from the collection to the storage of your belongings. All you'll have to do is pack them up, and we'll soon be on our way to ensure they are safely transported and stored. Meanwhile, for small relocation services, we advise you to check out WhichManandVan.
Get a quote from a Removals in London
WhatRemovals
1105 Christchurch Road, Bournemouth, BH7 6BQ.
0800 161 5562
hello@whatremovals.co.uk
The Best Home Removals Companies in London
FAQs About Moving to London
To many, moving to London is considered to be the first step towards achieving their big dreams. That is why over 250,000 people have moved into the city in the last year alone. Let us be part of the fruition of your dreams by providing you with great deals on house removals in Central London, South London, North London, East London, and West London. On top of that, let us also make sure that nothing goes wrong during your big house move by answering some of the most frequently asked questions about London removals.
Local Information