How To Find The Best South London Removals Company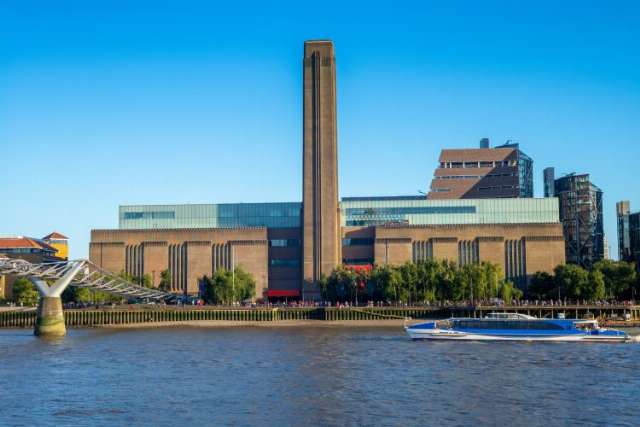 South London is home to some of the best places to live in London, including Crystal Palace, Croydon, Bexley, and many more. Moreover, South London is also a hub for various career and educational opportunities, making it all the more ideal to live in. Because of this, more and more people, whether they are a business, students, young professionals or families with kids or teenagers, are moving to London and into this area in particular.
Moving houses, however, is not as easy as it seems. After all, it can be physically, emotionally, and mentally draining. Thus, many people opt to employ the help of removal companies to help them out.
Such companies, especially when you hire the most reputable and proficient ones, can provide you with valuable and cost-efficient moving services that will thoroughly improve your overall moving experience.
Hence, to ensure that you only get only the best removal services possible, we've come up with some tips that can help you find the best South London removals company possible. Here they are:
7 Tips On How To Find The Best Removal Company In South London
Understand How Removal Company Costs Are Computed
Before anything else, you must understand that there is no standardised removals cost, wherever you may be.
This is because removals prices always depend on the factors that surround a specific move. These factors usually include the size of your home, the distance travelled between point A to point B, the size of the vehicle used for the move, the services you avail, the size of the moving crew you require, your moving company's hourly rate, and many more.
Often, the fact that you are moving to or from the Greater London area plays a part in the removal cost. This is because aside from the factors above, your London removals company will also have to consider traffic flow and street congestion as well.
You, therefore, should not be surprised if two different companies provide you with varying price quotations for the same house move.
Determine The Services You Wish To Avail From Your Moving Company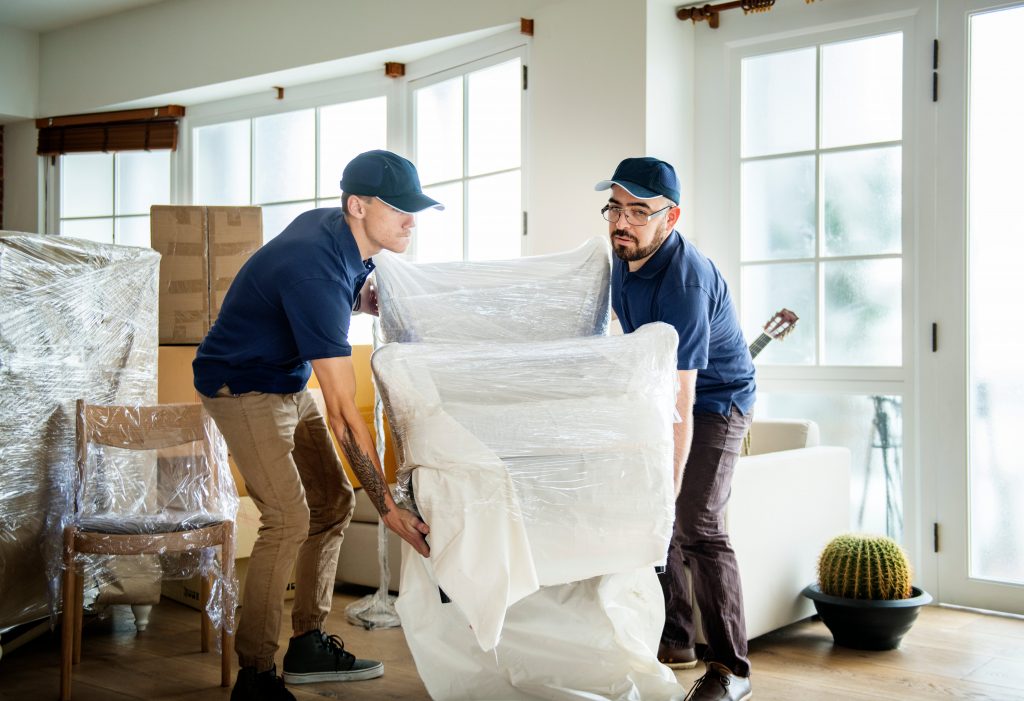 Before you start speaking with moving companies, you must also determine what services you will need movers for. After all, there are various services that many removal companies offer. This includes all-inclusive house moves, international moving, piano removals, packing services, removals storage services, and many more.
For more information on the moving company services, you can avail, check this out.
Find South London Removals Companies That Can Provide You With The Moving Services You Need
Knowing which service you need from your prospective removals South London companies is one thing. However, finding companies that can provide you with the house move services you require is just as crucial.
For example, if you require removals and storage services, then you will want to forego companies (i.e., small London removals firms) that do not offer your exact needs and turn to other removals companies that do. You will also want to ensure that they are equipped for any special items you need to be transported (e.g., pianos, washing machine, and other oversized furniture). Lastly, find out if they are available on your desired moving date.
Set A Pre-Move Survey Appointment With Prospective Removals Companies
Once you have determined which services you wish to avail of, you may set a pre-move survey appointment with your prospective South London movers. During this appointment, a representative from your prospect removal company will come over to your home and assess the volume of items you wish to move.
Moreover, they will examine the layout of your home and check for things that may cause issues on moving day. Some things the moving company representative will be on the lookout for are cramped hallways, steep staircases, narrow doorways, and many more.
Pre-move surveys like these will make it much easier for you to get accurate removals price quotations and for your potential movers to plan out the entire move.
Remember to set up pre-move survey appointments and get price quotes from more than one South London removal company. Fortunately, many companies can provide you with a commitment-free quote, which means you can search all you want for the movers best suitable for you.
Here is an in-depth look at Pre-Move Surveys.
Ask Questions From Your Prospect South London Movers
You will also want to make sure to ask as many questions as you can about removals in South London. From the removal company's processes and policies to more generic questions like the average cost of moving services in your area, there are many things you can ask your potential movers.
During this time, you must also look into your prospective moving company's credentials. For example, find out if the company is a member of the British Association of Removers, if their movers are fully trained and experienced, and if they are part of a chain of companies or independently operated, among many others.
Doing so will help you ensure that you understand how exactly professional movers work. Moreover, doing this will help you confirm that you are hiring the best possible moving house experts in South London.
Here is a list of Questions You Should Ask Your Removal Company by WhatRemovals
Compare Removal Companies Quotes
Get quotes quickly and easily from a removals near you.
Ask For A Detailed Breakdown Of The Price Quotation Provided To You
Once your prospective South London removal companies provide you with removal quotes, you will want to examine each one carefully and thoroughly. Ask for a breakdown of the costs. Moreover, remember to never settle for the price provided to you at face value.
From insurance coverage to additional packing materials and extra crew members, make sure every little thing you require for the move is itemised in the removals quote. After all, you wouldn't want to hire a company for their cheap removal services only to find out that there are tons of hidden charges later on.
Simply knowing some of these things will help indicate if they are giving you the best price or just quoting on their base fee. It'll also be worth asking them for a discount during this time as well. After all, moving house doesn't come cheap!
Find Out If Your Prospective South London Removal Company Offers Removals Insurance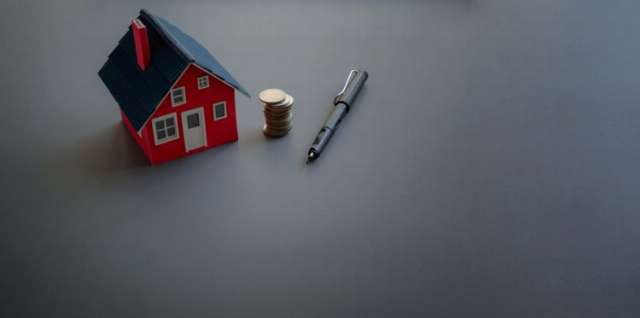 Do not forget to talk to your prospective moving company about insurance. Find out if your belongings are covered by liability insurance and find out if they offer additional removals insurance for your belongings.
For both types of insurance, make sure to be clear on its inclusions and policies. This will help you ensure that your coverage is airtight and that there are no loopholes that could lead to you losing a lot of money. Here's Everything You Need To Know About Removals Insurance.
Ask For Reviews And Recommendations From Your Prospective Company's Clients and Former Customers
Lastly, check out what clients and former customers have to say about your prospect removal companies. Check out your prospective company's website, social media pages, and third-party review site profiles for reviews, feedback, and constructive criticism. You may also ask them for personal recommendations from former clients.
Do they have anything to say about their punctuality, professionalism, pricing, and services? Or are their reviews full of huge thanks, compliments about their great service, and promises of repeat business?
If the answer is "They have a good balance of both," then you'll be glad to know that you may just have a promising prospect in your hands! After all, no company is perfect and constant progress is all you'll want to look for!
Here's a longer read on Reading London Removals Reviews before hiring a moving company.
Check Out South London Removal Companies On WhatStorage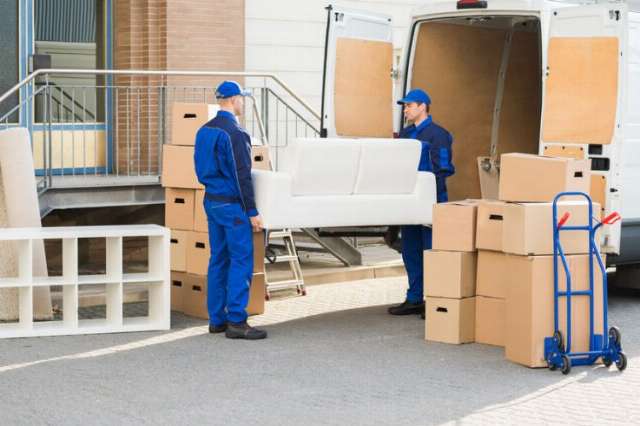 Whether you are looking to relocate across town or the country, there is one thing that will always help – hiring an expert removals company! The tips mentioned above will make the process of finding your South London moving company bearable but using WhatRemovals will make it a total breeze!
So, do not forget to check out our list of partner South London movers and fill out our risk-free enquiry form today to get service quotations from at least three removals companies! Meanwhile, if you have yet to find a home in South London, here are some tips to ensure you Avoid Rental Scams in London.
Moving to London on a budget? Check out the most affordable places to live here!
Compare Removal Companies Quotes
Get quotes quickly and easily from a removals near you.