Looking For An International Removals Company?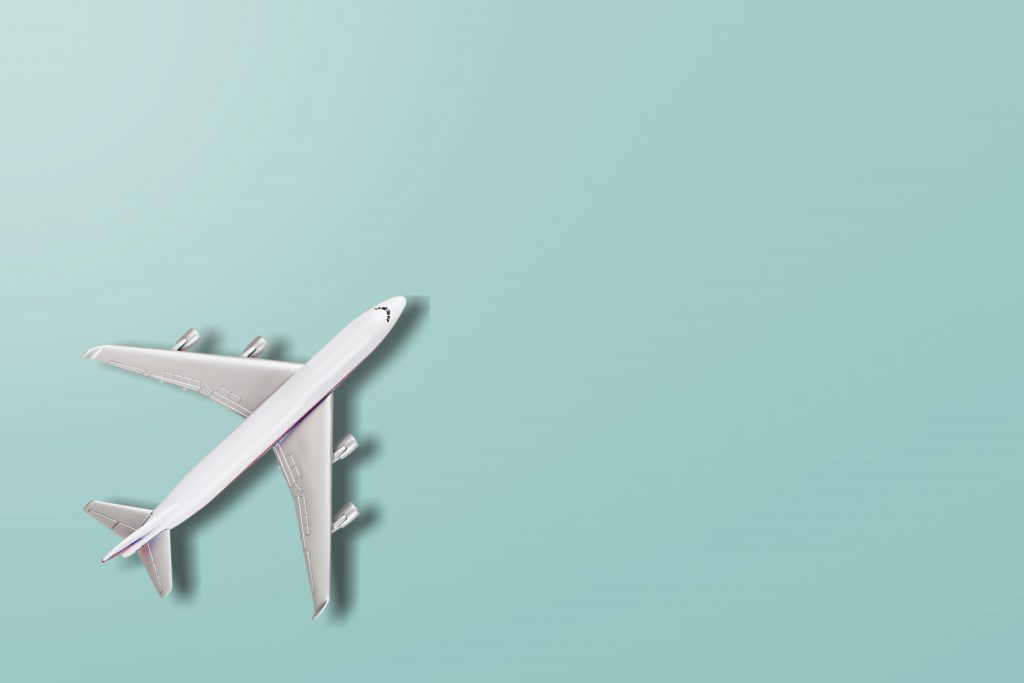 Moving abroad is probably one of the most daunting tasks one can go through. After all, aside from the typical stresses of a house move, moving overseas comes with a slew of things one must worry about. This includes filing the necessary paperwork and requirements, getting settled in a foreign location, and finding a safe and cost-effective way to move your belongings to a new country. Fortunately, you can ease most of the stress that comes with moving abroad by hiring an international removals company.
If you are not quite sure about availing of an international removals service, here are some facts to help you determine if an international house removals company is something you want to consider for your upcoming move abroad:
What Can An International Moving Company Do?
International removal companies provide individuals planning to move abroad with various moving services such as international packing services, long-term storage services, and, most importantly, overseas shipping services.
Sometimes, the companies you choose do not offer overseas removals services, but would instead help you with their expert packing skills and knowledge about organising one. Such companies can advise you on various aspects of your international move, including the practicality of air freight, renting a shipping container, and many more.
How Much Do International Moving Services Cost?
Just like the services of a local removal company, international moving service costs are computed based on several factors surrounding your move abroad. There are, however, several factors that often help in the computation of your overseas removals. Here they are:
Size Of Your Move
The volume of the items you plan on taking with you always plays a part in the cost of a house move. International home moves are no different in that regard. In fact, the volume of goods you plan on taking with you becomes all the more crucial when you are moving abroad.
Basic Moving Services Acquired
Even when you are moving abroad, you will still need to pack and prepare your belongings just as you would for a local move. That means you may choose to pay for special packing materials, and more often than not, international packing services as well. This, of course, is because doing so can help you make sure that your belongings are safe and secure for transport or shipping.
You may also be charged for transporting your belongings from your house to the place of shipping or from the pickup point to your new home in your destination country. If you need such items, wooden pallets and shipping containers will also cost you extra.
Long-Term Storage
Whether you are planning on coming back at some point or looking to have your items sent over to your new country down the line, you will need to find a place to store your belongings in the meantime. Many international removal companies offer long-term storage services for such cases and even provide quick and easy transport options should you need any items you have in storage down the line.
This, of course, means you will have to pay extra, should you choose to avail of this service.
Freight Options
International removals companies offer several freight options for when you move abroad. This includes air freight, road freight, and shipping freight. That means the method by which you transport your belongings to your new country will contribute to the overall cost of your international removals project.
It is important to remember, though, that you cannot always choose which method you wish to use for your move. After all, it will more likely be dependent on where you will be moving.
International Moving Tips To Remember
Here are some more tips to have a smooth-sailing move abroad:
To make sure you are doing business with a legitimate, trustworthy mover, make sure to hire someone who is a member of the British Association of Removers (BAR). BAR members, after all, are held up to a certain standard of excellence, thus making sure you are satisfied with how you are served.
Get a quote from several removals companies to ensure you get the best deal possible.
Consider decluttering your belongings before packing for an international move to minimise your expenses. Moreover, make sure only to take things you need with you. All the rest can go into storage or replaced locally in your new city.
Ready To Make The Big Move?
Ready to make the big move? Start planning your international removal project today! Meanwhile, for moves within the UK, check out our moving partners in your area! Our partners are open to local moves, domestic moves, and even office moves! What are you waiting for?
Compare Removal Companies Quotes
Get quotes quickly and easily from a removals near you.