Removal Companies Birmingham: Save 70% on House Removals in Birmingham Near You
Compare Removals in Birmingham by cost, reviews and ratings. Save cost on moving home with cheaper quotes from Local Birmingham Moving Services.
Helping thousands of Movers in Birmingham & the UK.
Removals Services from the Best Moving Companies in the UK.

Move Home, Furniture, Flat or Office with our Local Movers.

Removal Quotes In 3 Easy Steps
Find
Fill out a quick and easy form to tell us about your move. Save valuable time searching the web.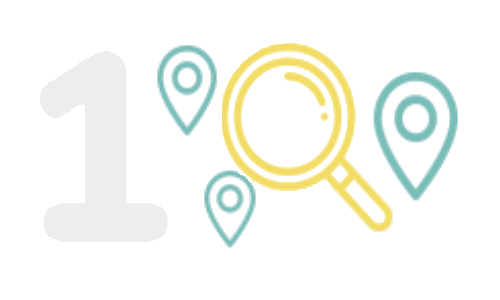 Compare
We'll match you with up to four removal companies to compare for free, with no obligation.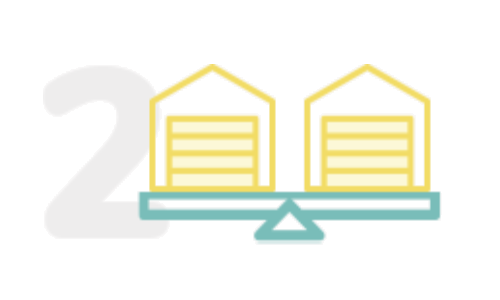 Save
Your matches will contact you to understand your requirements and provide accurate quotes.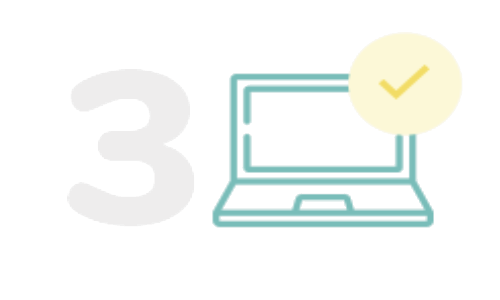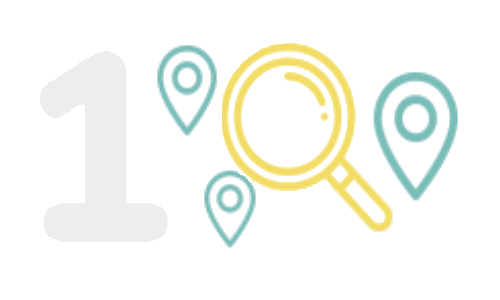 Find
Fill out a quick and easy form to tell us about your move. Save valuable time searching the web.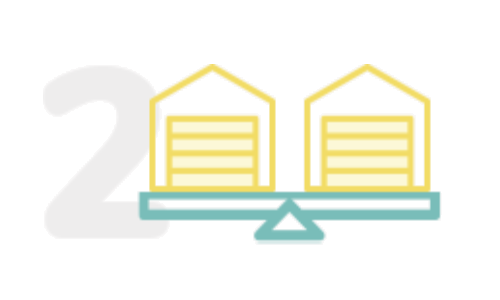 Compare
We'll match you with up to four removal companies to compare for free, with no obligation.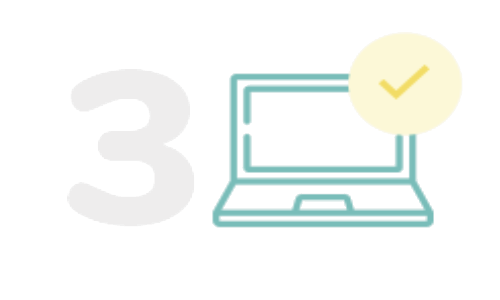 Save
Your matches will contact you to understand your requirements and provide accurate quotes.
Removal companies Birmingham are always a good idea when moving house or office. After all, it can be such a stressful time, especially when you've got a lot of things to do and decisions to make. They can help you move your belongings quickly and efficiently, and they are also a lifesaver when it comes to the more challenging aspects of moving. They can also do all packing services for you and make sure everything is delivered to where it needs to be safely and securely.
Hire a removals company with WhatRemovals
A professional removals company in Birmingham hired via WhatRemovals will provide you with satisfaction and reliability. You can count on their experienced team of movers to make your house move as easy and painless as possible, so you can focus on everything else that comes with moving!
Our Removals Birmingham partners are experienced and thoroughly trained to handle all sizes of domestic and commercial removals services. They also offer a wide range of services, such as packing and unpacking, furniture dismantling and reassembly, removals storage, and more. So, whatever you need for your move, our partners can help!
Moving on a Budget in Birmingham
Moving house on a budget doesn't mean you need to sacrifice quality or convenience. All you need to do is find the right removal companies in Birmingham! For example, at WhatRemovals, we have partnered with some of the most reputable and affordable removal companies in Birmingham that can help make your move as easy and cost-effective as possible.
Expert removal companies in Birmingham at your service
When you hire an expert and reliable removal company in Birmingham, you can rest assured that your move will be handled with the utmost care and professionalism. These companies have years of experience in the industry and know exactly how to make your move as smooth and stress-free as possible. Use our partner Birmingham removals companies for:
Home removals
Office relocation services
Commercial moves
All-inclusive removals services
Furniture removals
Whether you are moving to a smaller house down the street or a new office across town, it doesn't matter, the professional service of removals firms in Birmingham can make things much easier for you!
Planning to move across the UK?
Whether you are planning a local move, office removals, or cross-country relocation, a Birmingham removals company will be able to help you out with your belongings. Our partners, in particular, have the necessary tools and equipment to ensure that your belongings make it to your destination safely, no matter how far it may be.
We also offer a furniture dismantling and full packing service, making sure that your upcoming move is convenient and easy!
Get a quote from a Removals in Birmingham
Step-by-Step Guide on Booking A Birmingham Removal Company on WhatRemovals
Booking a Birmingham removal company through WhatRemovals is quick and easy. Here's a step-by-step guide you might find useful:
Step 1: Enter your postcode to narrow down your search.
Step 2: Input your moving requirements into our risk-free enquiry form. To get accurate quotes, be as honest and detailed as possible.
Step 3: Get matched to up to four of our Birmingham removal partners and reach out to each of them. Alternatively, you may wait until they reach out to you.
Step 4: Compare the price and service quotes sent your way. Communicate with your moving company prospect movers should you have any questions or concerns.
Step 5: Choose a removal firm to help you with your move and confirm with them.
If you are moving to a smaller house and need to take only your most essential items, small-scale house moves can be done easily with the help of a man and van in Birmingham. Man and van services are affordable, reliable, and provide you with the help you need to get your move off to a good start.
A man and van is also perfect for small businesses needing to move offices quickly and without fuss. These services can provide you with the help you need to get your business up and running in no time. Aside from small-scale relocations, a man and van is also perfect for door-to-door deliveries, single item transfers, rubbish clearance, and more.
You will also find that many man and van companies also provide all-inclusive removals, which means aside from transporting your goods they will also offer a packing service, and should you avail of it, an unpacking service.
If you are moving and need a safe, secure place to store your belongings while settling in, a self storage facility in Birmingham is the perfect solution. That is why we have partnered with some of the city's most reputable and reliable companies, all of which offer a wide range of storage services that can make your move fast, efficient, and affordable.
Through our platform, you can even find full-service storage companies, meaning they will pick up your belongings and then store them in the storage facility safely and securely. These types of storage servicesa can take a lot of the stress and hassle out of moving, so you can focus on more important things.
WhatRemovals
1105 Christchurch Road, Bournemouth, BH7 6BQ
0800 161 5562
hello@whatremovals.co.uk
The Best Home Removals Companies in Birmingham
FAQs About Removals in Birmingham
Because we value your moving experience more than anything, we've collected some information about Birmingham which you may find useful during the transition. Asside from our professional service, we have also provided tips to make your move less stressful and help you save money for your moving day.
Birmingham, the second biggest city in England, has become a popular destination for both tourists and young professionals. Second to London, the city also has one of the largest economies in England and brings in millions of jobs annually.
It is also considered a very friendly city, where the atmosphere is relaxed and the cultural background is diverse. If you enjoy interacting with people you meet on the street, then this city is probably for you! To make your move to Birmingham smoother, we've also included and answered a list of frequently asked questions about removals in the city. 
Man and Van Services nearby:
Man with Van in London:
Local Information