Get Quality Leads & Increase Your Profits
FREE access to thousands of potential customers every month.
FREE exposure. Only pay for results.
Start with 15 leads for FREE.

Why Partner with Whatremovals?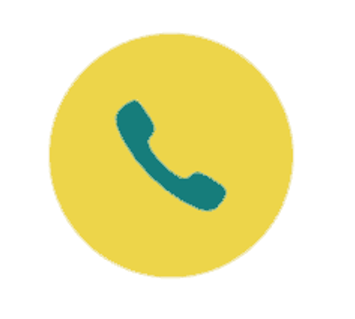 Get quality leads
Receive real time leads
Choose types of moving jobs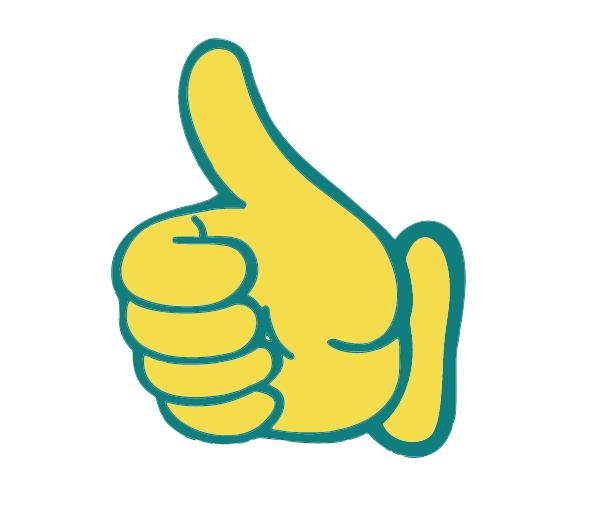 Only pay for results
Pay as you go for leads
No monthly subscription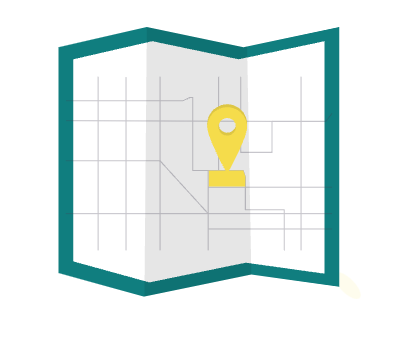 Win local jobs
Take on local or national jobs
Add or delete specific areas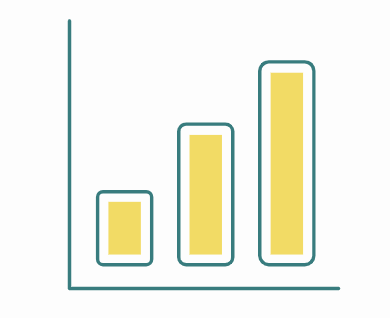 Grow your business
Personalised dashboard for leads
Your partner page = Free exposure
You're busy. We're flexible
Our simple Standard Plan
Available after your initial FREE 15 Leads.
£60 for 15 credits. 1 credit = 1 lead.
No hidden or additional costs.
Easily manage your lead flow
Buy email credits. Manage busy and slow periods.
Auto-renew. Take the hassle out of your day.
Pause anytime. Purchase credits as needed.
Questions? Just call us at 0800 161 5562.
How it Works
Simply register via our online form!
It's free to join with no commission. Get the leads you want by selecting geographic areas, types of moves and other target preferences. Then use your partner page to show your service at its best.
We invest in online advertising so you don't have to!
Whatremovals consistently appears at the top end of the search results to generate the leads you need. This saves you thousands and lets you focus on your core business.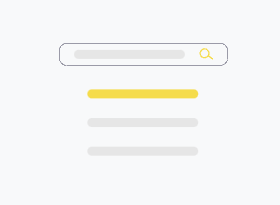 We send you quality leads by text and email!
When we get a customer request, we forward it immediately to you. You quote the customer privately, which means no bidding wars. Most importantly, you keep 100% profit.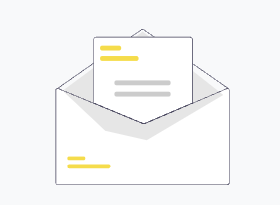 Start with 15 Leads for FREE!
No credit card required.
Try before you buy.
Get quality leads by text and email.
Just submit this form to register or give us a call at 0800 161 5562 to discuss how we can help you get more quality leads!