Moving House Checklist: What to do and when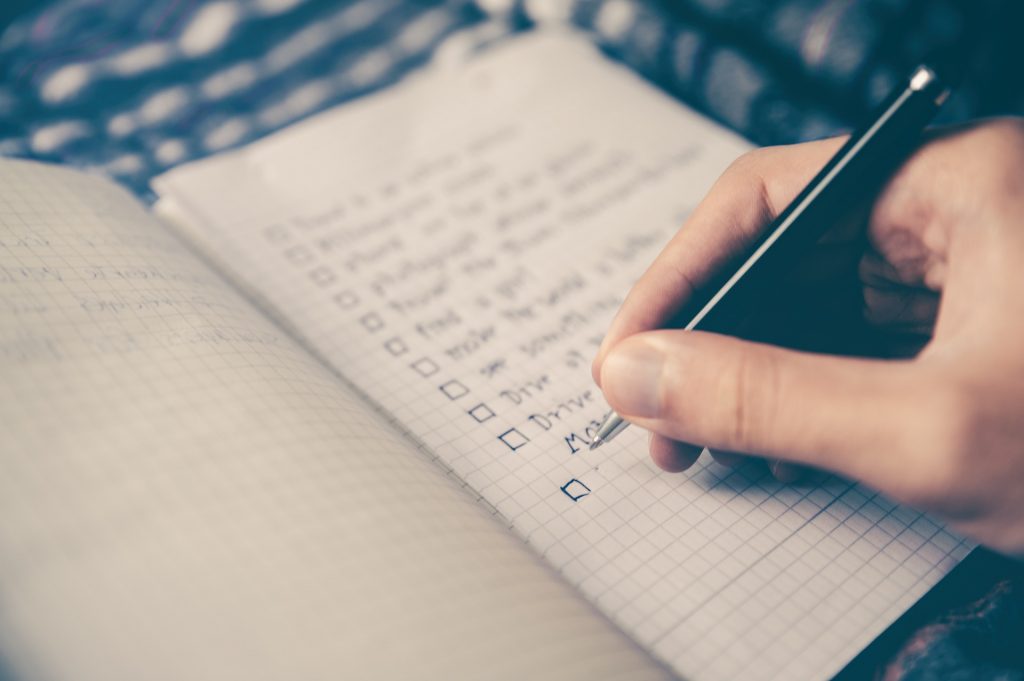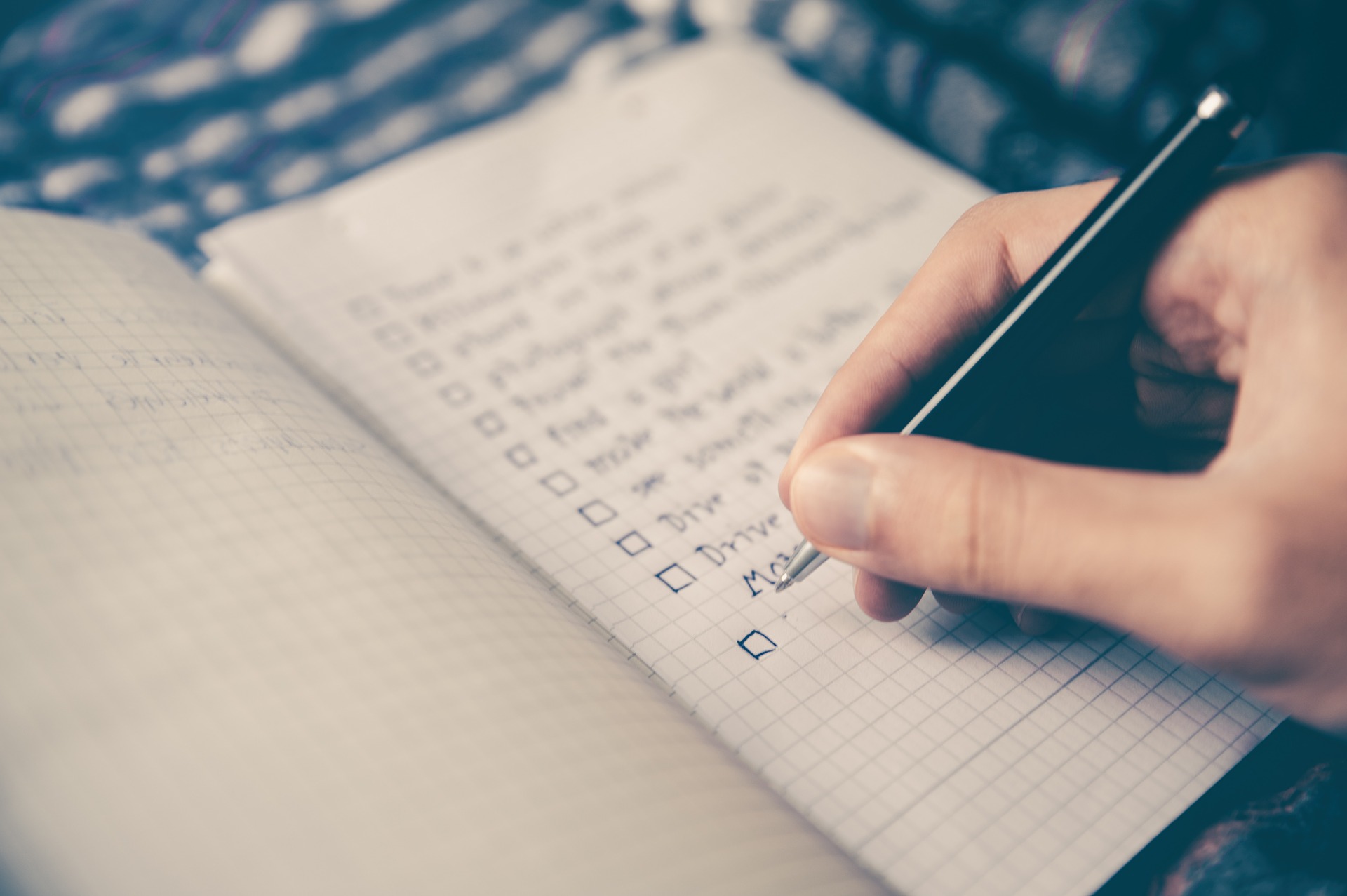 Summary: This blog provides a checklist for homeowners moving house to help make the process less stressful. It outlines what steps to take before the move-in day – such as contacting utility suppliers and packing items – and what actions to take on the move-in day.
Whether you're moving house for the first time or are an experienced mover, the whole process can still feel daunting. There are so many factors to consider and take care of, making it hard to relax.
To take some stress out of moving, we've compiled a moving checklist so that you know what to do and when.
Before the move
1. Notify relevant parties
Once you've confirmed the date of your move with your conveyancers and house sellers, notify your landlord. You only need to do this if you're currently renting. Other relevant parties to contact regarding your move include:
Your bank
Your workplace
The council
TV licensing company
The DVLA
Your doctor and dentist
National insurance
Also, make sure to edit your address on your online retailer accounts to prevent future packages from getting accidentally delivered to your old home.
2. Contact your utility providers
Let your electricity, gas, phone, and broadband providers know when you plan on moving out. Moving services can take several weeks, so it's important to notify them as soon as possible.
Your gas and electricity providers will probably ask you to take a final meter reading and pass it on to them. Take a photo of the meter as proof to prevent having to pay extra energy charges upon moving out. Take a look at the British Gas website for advice on changing energy suppliers.
3. Get quotes on your removals cost
Consider using a removals company for large-scale moves to speed up the process and receive expert help. Determine what removals companies are practical for your budget requirements. For smaller moves, you may find it more economical to rent a van.
4. Pack and label everything
Pack up all your belongings into clearly labelled boxes. This makes it easier to locate items when it comes to unpacking them. Make a list, so you know exactly what's inside each box. Be sure to pack any documents necessary for move-in day separately for quick access and in a safe location.
Move-in day
1. Perform last checks
Go through your home before the movers arrive and make sure you've packed everything. Don't forget to pack last-minute items you probably used in the morning, such as toothbrushes and kitchen appliances. Check storage spaces, cabinets, wardrobes and your fridge and freezer.
2. Greet your movers
Greet your movers and walk them through your home or apartment. Make sure they're aware of any fragile items or furniture pieces that need disassembling. Show them where the bathroom is should they require it during the moving process.
3. Arrive at your new place
Head to your new place while keeping in touch with your movers throughout the journey. Be mindful that they may experience traffic issues or stop off for lunch, making them arrive a little after you. Consider asking them for an estimated time and arriving at your new home by then.
4. Unpack the essentials
Your movers will help you unload the items into your new home, leaving it up to you to unpack them. Unpack any essentials you'll need over the next 24 hours first, such as bathroom appliances, kitchen items, and pyjamas.
Follow this checklist to make your house move quick and simple. For more expert advice on moving out, contact Switch Plan today.
Compare Removal Companies Quotes
Get quotes quickly and easily from a removals near you.