10 Costs To Include In Your Moving Budget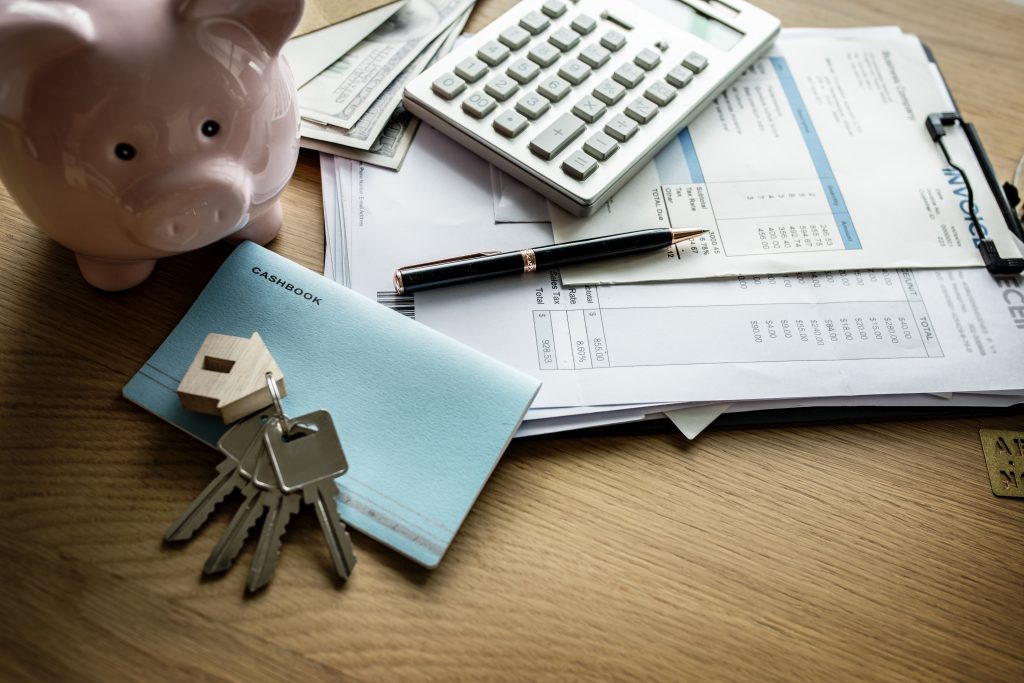 By now, it is common knowledge that while moving house is costly, it is also unavoidable. After all, sometimes, circumstances just require you to relocate. The good news, however, is that there are many things you can do to minimise your moving expenses and save money.
One of the most important you can do to ensure your moving process stays affordable is, of course, to plan a realistic moving budget. This will help you avoid any nasty surprises along the way and better manage your finances during this already stressful time.
Coming up with an accurate moving budget can be tricky, though. This is because many factors can affect the cost of your move, and it is often difficult to predict how much you will need to spend in total.
To help make things a little easier for you, we have put together a list of potential costs you may need to include in your moving budget.
Read this for Tips on How To Save Money For Moving
Things To Do Before Coming Up With Your Moving Budget Template
Before we get into the nitty-gritty of how to create your moving budget, there are a couple of essential things you should do first.
Plan Your Entire Move
The first step to take is to sit down and plan out your entire move. This includes everything from deciding when you want to move to make a list of all the tasks that need to be completed before moving day.
This will give you a better idea of what needs to be done and how much time you have to do it. It will also help you identify any potential risks or problems that could affect the total cost of your move.
Doing this also allows you to better estimate how much money you will need to spend on your move overall.
Declutter Your Home
Next, take a good, hard look at all your belongings and decide what you are going to take with you to your new home and what you are going to leave behind. This process is commonly referred to as decluttering and can be quite therapeutic.
Not only will decluttering make packing and unpacking a lot easier, but it will also reduce how much stuff you have to move, which will, in turn, save you money. After all, the more stuff you have to move, the more expensive your move is likely to be.
Once you have decluttered your home, it is time to get rid of the items you no longer want or need. You can do this by holding a garage sale, donating to charity or simply throwing them away.
Get Multiple Quotes For Any Service You Wish To Avail
Last but not least, always get multiple quotes for any services you wish to avail, such as hiring a professional moving company. This will help ensure you are getting the best possible price for the service in question.
Now that you have done all of that, you are ready to start creating your moving budget template!
10 Potential Moving Costs To Consider When Planning Your Moving Budget
Here are nine moving expenses you must include in your moving budget.
Professional Movers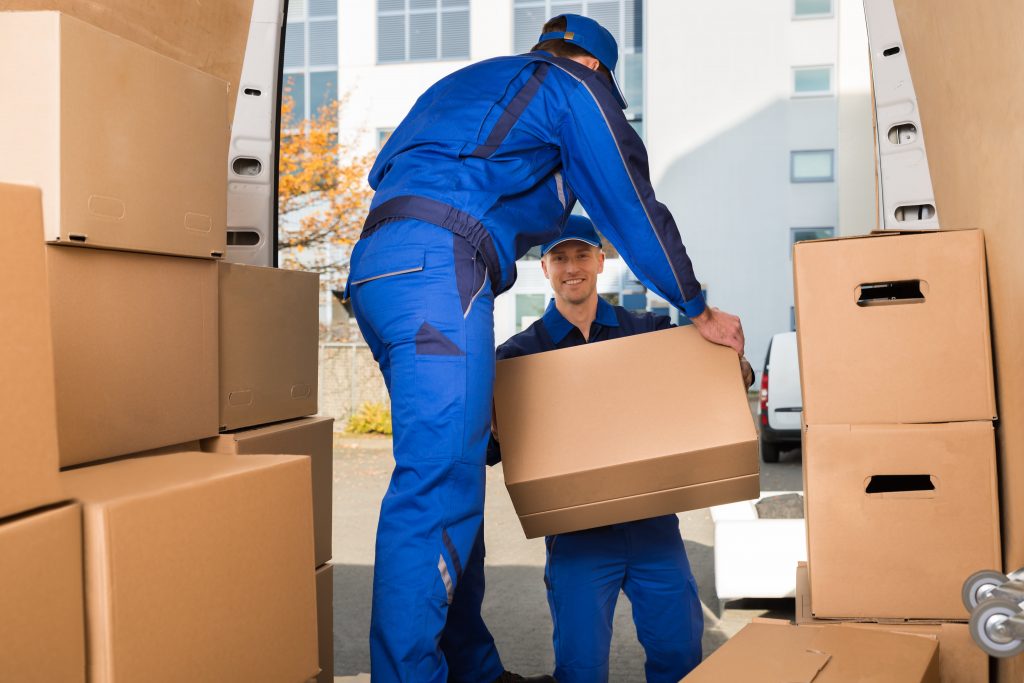 Although it seems like an unnecessary expense, hiring someone to help assist you with the house move is always a good idea. Not only will moving companies help alleviate the stress that comes with moving house, but they can also help you save money. After all, their ability to keep your belongings safe and secure in transit ensures that you won't have to spend extra repairing or replacing items that get damaged during the move.
Also, professional movers charge for full services, which means you won't have to pay separately for moving truck rental, equipment rental, fuel costs, and other things that you will have to spend money on if you do it yourself. Instead, all of these things will be included in their overall service costs.
Here is a full list of Sevices Moving Companies Offer.
Do remember, though, that estimated costs of moving services may differ from the actual cost charged to you at the end of the job. This is because there are many factors that could affect the actual price. These factors include the following:
– Difficulty of the move
– Length of the job
– Distance between locations (Long distance moves will be more expensive)
– Services acquired
– Size of the move
To get close to the estimated price quote sent your way, make sure, to be honest and detailed with your prospective removals company. Better yet, set up a pre-move survey appointment with your chosen moving company to assess the job and provide you with a price quote where there are little to zero additional costs. Knowing how removals quotes are computed also helps you ensure you do not have to deal with hidden costs.
Lastly, make sure to set aside an amount for you to tip your moving company for a job well done. How much do you tip movers? Read this guide and find out!
Packing Materials
Next on your list of must-haves for your moving budget are packing materials. Whether you have professional movers doing a majority of the packing job for you, there are still some items that you will have to pack on your own. These items include the following:
– Clothes
– Toiletries
– Electronics and cables
– Important documents
– Small items that you can't live without (e.g., jewellery, watch, etc.)
– Fragile items
– Valuables
Make sure to acquire enough packing supplies like wardrobe boxes, bubble wrap, packing paper, plastic wrap, and markers for labelling. That way, you can label each box accordingly and have a system in place for unpacking once you reach your destination.
Here are 6 Packing Materials You Must Have For Every Move
You can either buy these packing materials or ask your chosen moving company if they can provide them for you. Some companies include the cost of packing materials in their service fees, while others sell them separately. But regardless, it is still a good idea to have an estimate of how much these items will cost you. That way, you can better prepare your finances for the move.
Need some packing tips for moving? Read this.
Moving Insurance
Most people overlook moving insurance when they are planning their moves. However, it is actually an important moving expense that you must not forget when planning your budget. Remember, accidents happen, and even the most careful movers can have bad days that may result in your belongings getting damaged along the way.
Fortunately, most moving companies offer some form of insurance for your belongings. However, to best ensure the safety of your belongings, it is still a good idea to get your own insurance. That way, you can have full coverage for your valuables and rest assured knowing that they are protected against any damages that might occur during the move.
Here's everything you need to know about removals insurance.
Storage Costs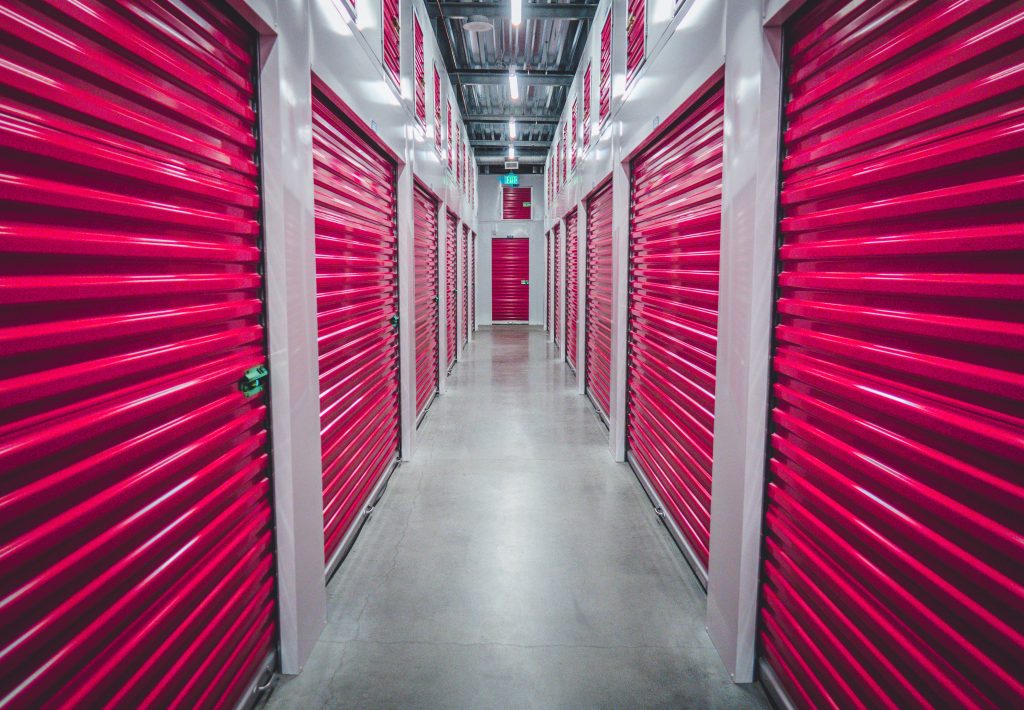 In some cases, you might need to put some of your belongings in storage for a while before you can move into your new place. This is often the case if you are downsizing or decluttering your home before the move.
If this is something that you need to do, then make sure to add the cost of storage into your moving budget. The good news is that there are many storage options available these days, and you can choose one that best fits your needs and budget.
Make sure to do your research and compare the rates of different self storage facilities before making a decision. That way, you can find the most affordable option for you and avoid overspending on this moving expense.
Here's Why You Should Use Self Storage When Moving House
Cleaning Service Fees
Once you have moved all of your belongings out of your old place, it is important to have it cleaned thoroughly before you return the keys to your landlord. This is to ensure that you get your full security deposit back.
Cleaning services can be quite expensive, so make sure to include this in your moving budget. To save on costs, you can also opt to do the cleaning yourself. But if you don't have the time or energy to do it, then it is best just to hire a professional cleaning service.
Housing Deposit
When you are renting a home, a security deposit is usually required. This is to protect the landlord in case there are any damages to the property during your tenancy. The amount of the deposit varies depending on the landlord, but it is typically one month's rent.
So, if you are planning to rent a new place after your move, make sure to put aside some money for the security deposit. That way, you can have it ready when you need to pay it.
Meanwhile, if you are purchasing a new home, there will also be some upfront costs that you need to take into consideration. These include the down payment, closing costs, and other fees associated with buying a property.
Utility Costs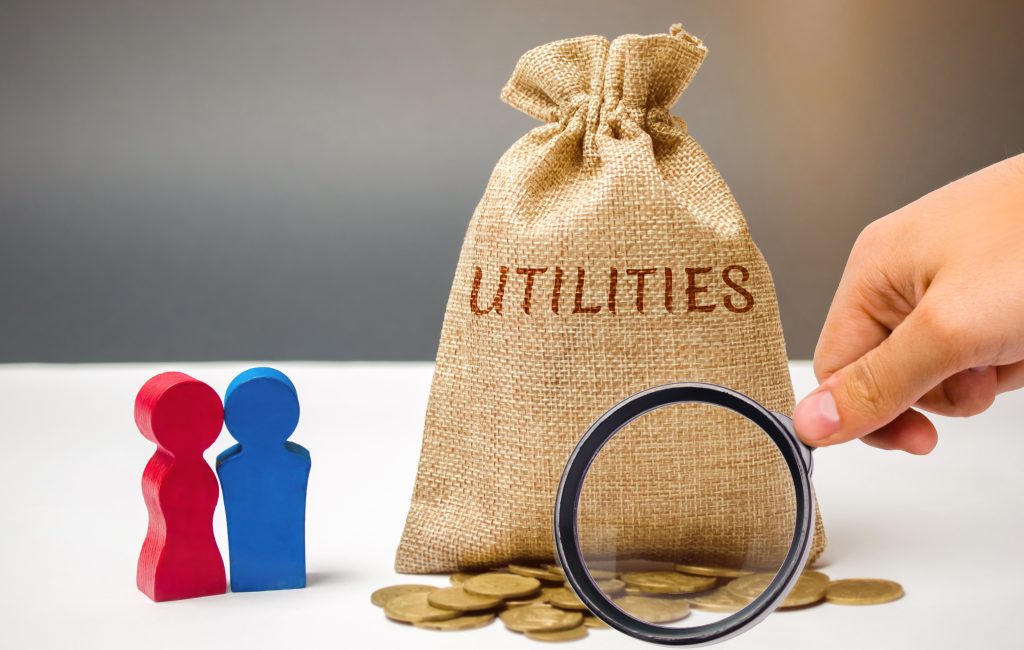 Another important moving expense to factor in is the cost of utilities. This includes things like electricity, water, gas, and trash service. The good news is that most utility companies offer some sort of discount for new customers. So, be sure to ask about this when you are setting up your utilities at your new place.
Aside from the upfront costs, you will also need to factor in the monthly cost of utilities when budgeting for your move. This is to make sure that you can afford the bills each month and avoid financial difficulties down the road.
Food and Other Supplies
Also, don't forget to budget for food and other supplies during the move. This includes things like snacks, drinks, and meals for you and your family. If you are hiring professional movers, then you will also need to tip them for their services.
All of these expenses can add up, so it is important to budget for them accordingly. That way, you can avoid overspending and stay on track with your moving budget.
Child and Pet Care
If you have children or pets, then you will need to budget for their care during the move. This includes things like childcare, pet sitting, and boarding fees.
Childcare can be quite expensive, so make sure to factor this into your moving budget. To save on costs, you can ask family or friends to watch your kids while you are moving. If you have pets, then you can either bring them with you or board them at a pet hotel.
Emergency Fund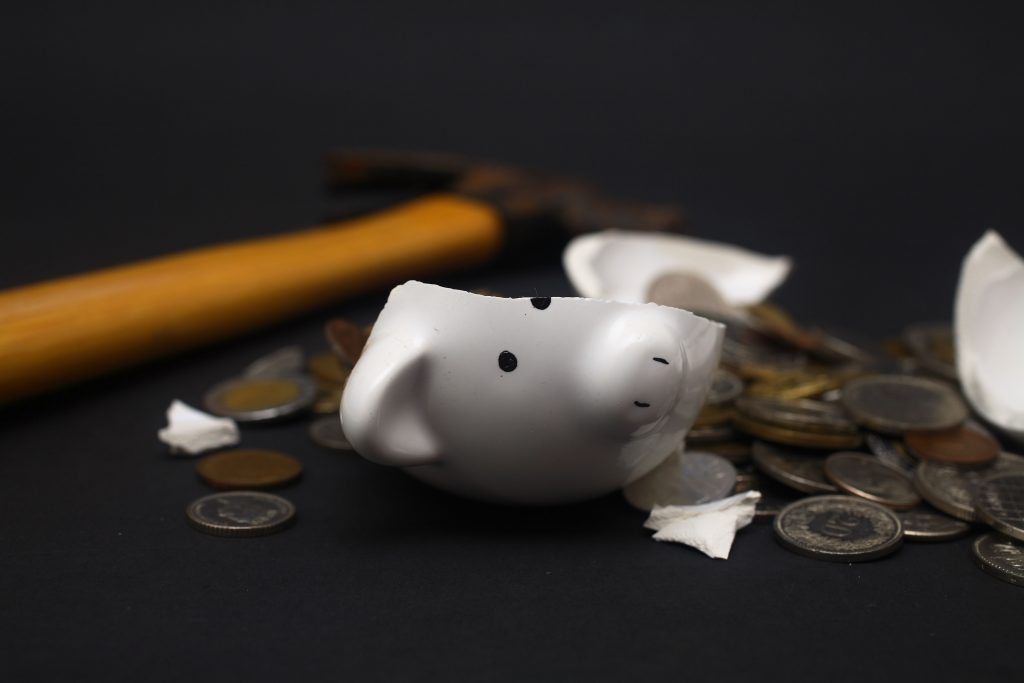 Lastly, it is always a good idea to have an emergency fund when you are moving. This is to cover unexpected expenses that may come up during the move.
The amount of money you should put into your emergency fund will depend on your individual circumstances. But as a general rule of thumb, it is best to have at least 20% of your moving budget set aside for unexpected expenses.
Doing so ensures that you are prepared for anything that comes up and can avoid financial difficulties down the road.
Final Thoughts
Now that you know the different moving expenses to factor into your budget, it is time to start planning for your move. By doing so, you can avoid overspending and stay on track with your budget.
Moving can be a stressful and expensive process, but it doesn't have to be. By knowing the different moving expenses and planning accordingly, you can make your move as smooth and affordable as possible. So, don't wait any longer. Start budgeting for your move today!
Compare Removal Companies Quotes
Get quotes quickly and easily from a removals near you.